A realtor's success in finding buyers depends not only on how good the property they are selling is but also on where they share real estate marketing materials. Promoting listings through a top-notch website and specialized platforms like Zillow is great but not enough. To reach out to the widest audience possible, real estate agents should make the most of SMM. These efforts pay off: 47% of realtors who use social media for their business get more high-quality leads from this source than from any other.
Real estate agents use various platforms to get to their target audience. The list includes Facebook, Instagram, LinkedIn, Houzz, and others. However, while 77% of realtors use social media, not all of them get the best possible results from it. An agent might spend many resources on SMM but fail to land any new deals as a result. Why can it happen and how to prevent it?
The thing is that achieving success in social media for real estate agents requires following a set of specific rules. To help our readers take all the benefits from SMM, we gathered 5 useful tips. With the help of these recommendations, realtors can successfully engage prospects and turn them into buyers. Join us and learn the secrets of using social media for promoting real estate!
#1. Use High-Quality and Informative Visuals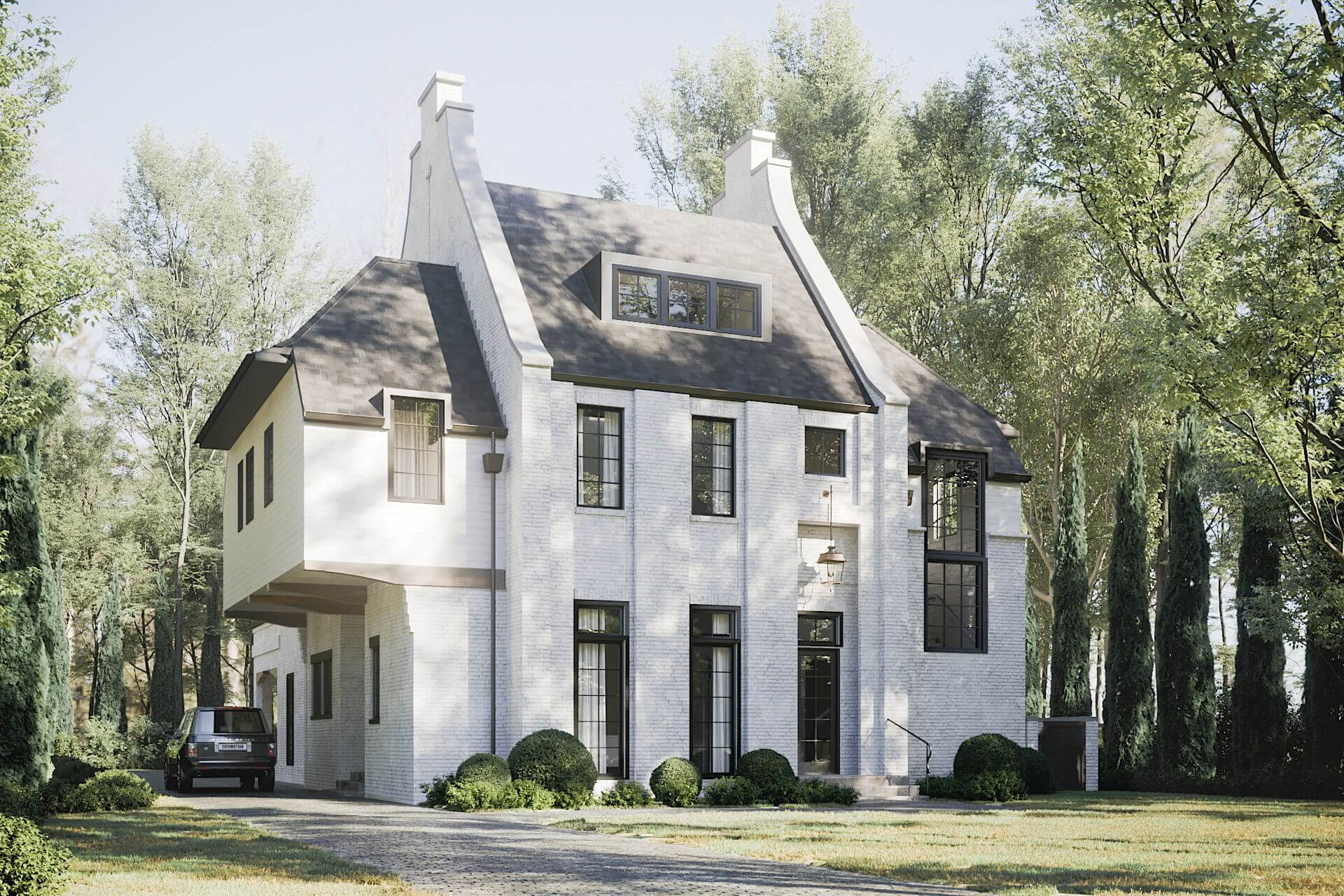 To start considering buying a property advertised, prospects must be really impressed by its pictures. That is why realtors should make sure that all the visuals they share on social media are of the highest quality possible. Which means that the imagery must be of large size and high resolution. It is also important that the pictures emphasize the selling points of the listings. For instance, if a house is located in exceptionally picturesque surroundings, has beautiful architecture and a smart and comfortable layout, the visuals must focus on these benefits. It is also reasonable to post pics showcasing the building's neighborhood because potential dwellers of the property would like to know what comforts are available within easy reach.
To get top-notch visuals, real estate agents should use the services of a professional photographer. However, this works only if the building already exists. But what if a realtor has to sell a house that is still under construction? In this case, photography is not an option. To market unfinished properties on social media, real estate agents should go for CGI services. With the help of a professional 3D visualization studio, it is possible to get images and even 3D videos showcasing the future outcome of construction in full splendor. This way, real estate rendering allows agents to promote properties that are on any stage of development. 
#2. Respond to Any Prospects' Questions Quickly and Politely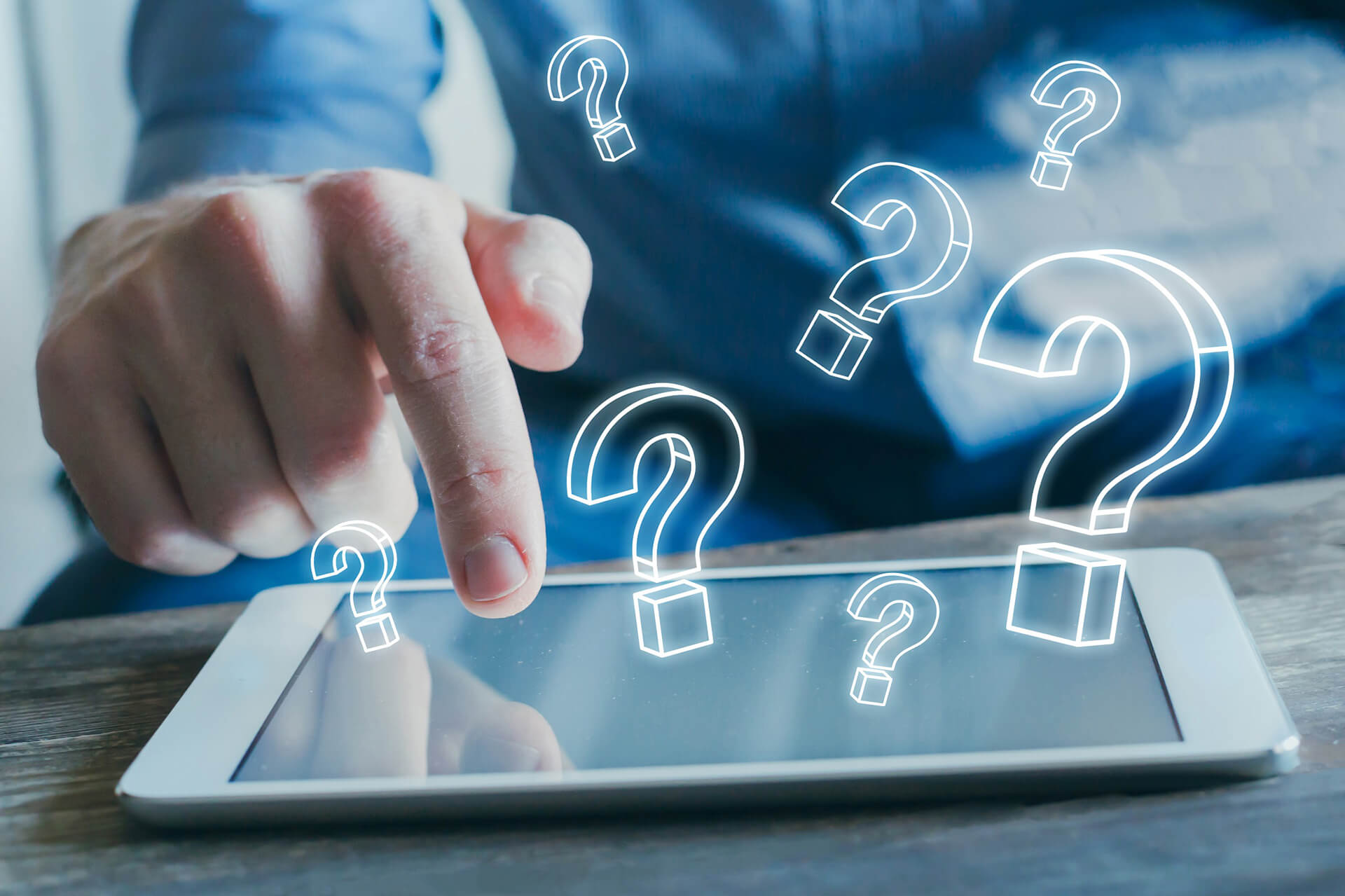 After real estate agents post the images of a property, interested people might comment on them or send private messages and queries. And they expect quick answers to any questions they have about properties advertised on social media. A delay in responding paints the agent as not being serious. So, if agents make their followers wait too long for answers, they might lose interest and find another realtor who quickly reacts to their queries. So, it is crucial to answer all the questions as soon as possible.
Sometimes, an agent might receive critical comments and messages. Successful use of social media for real estate agents largely depends on the realtor's ability to respond to criticism — even when unjustified — in a level-headed and positive way. Some of the critics may turn out to be the best clients if approached with tact.  
Many realtors do not have time to respond to all queries personally. That is why it might be reasonable to hire a full-time SMM manager to reduce response time and make the most of social media for real estate agents. Such a specialist chooses the appropriate platforms for promotion, communicates with the prospects, ensures that the pages remain active and feature high-quality content.  
#3. Share Ideas and Advice, not Just Details about Listings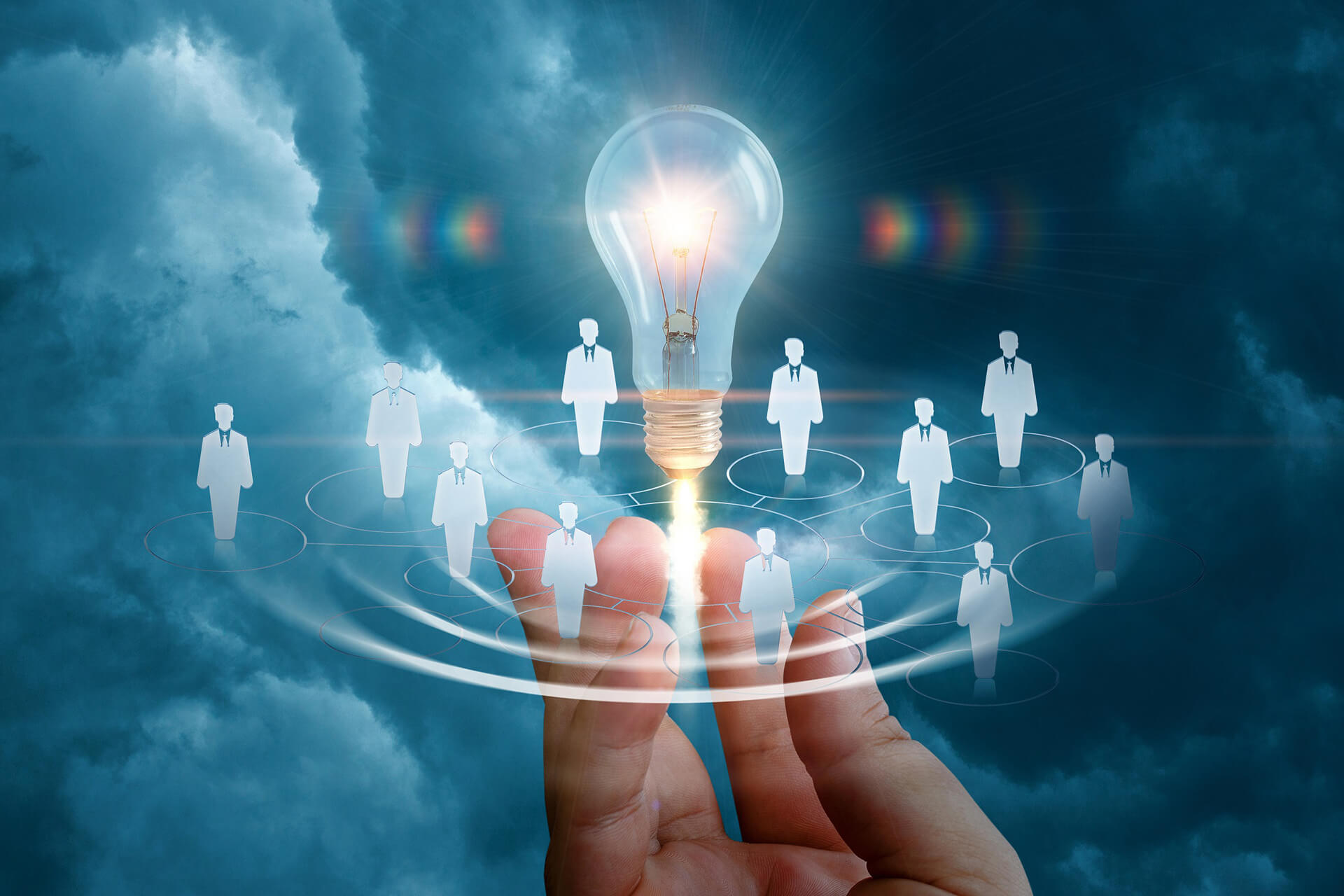 Pages that include just listings can only be engaging for people who have already made up their minds to buy a property. Social media for real estate agents, however, should aim for more. It can be used to engage people at different stages of the sales funnel.
For this, an agent should share useful information and advice with the audience. It can be ideas on what to look out for when choosing a new home, recommendations on how to increase the value of a property for rent, the latest news and trends of the real estate market, and so on. When sharing such information, realtors should invite social media page audiences to a conversation. Once ideas and advice are published, the agents should use the right hashtags to make the posts discoverable for those who might be interested in them.
This strategy helps to establish the realtors as experts in the industry. Also, it helps to build trust with the audience because it shows that an agent cares about their clients. 
Take your design presentation to a new level with interior rendering
#4. Promote Events on Social Media for Real Estate Agents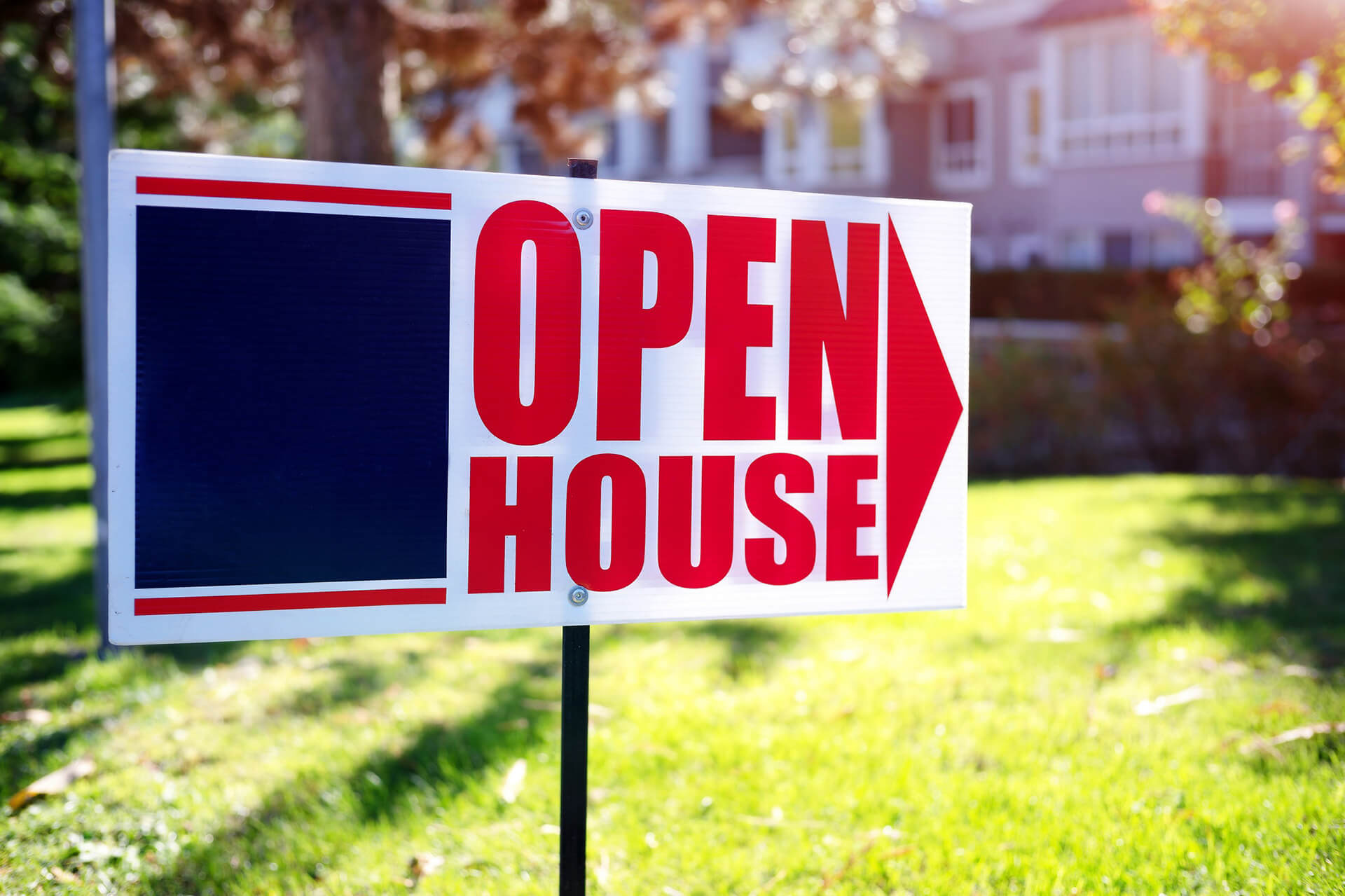 Agents can enhance the rapport they have already built with followers on social media in real-life meetings. They can be held in the format of an open house where interested prospects can see every nook and cranny of their potential home. Or, it can be a meet-and-greet where people can meet with real estate professionals to discuss the issues of buying a selling a house and also get to know their future neighbors. The realtors can live stream such events for members of the audience who can't attend them personally. 
It is a very good idea to promote such happenings in social media for real estate agents because these platforms have a broad reach. For example, a realtor can create an event on Facebook and invite the followers of their page to attend it. To reach out to even more people, a real estate agent can sponsor a post. A sponsored ad enables to target the specific audience. So, it will be possible to make sure that it will be seen only by those who might be interested in the offer.
It's a wise move to share not only events organized by real estate agents but also ones that take place in the listings' neighborhood. These can be happenings related to culture, sports, entertainment, or charity. The potential buyers would love to see that they would live a full and interesting life in their new community.  
#5. Share 360-degree Virtual Tours of Real Estate
A virtual tour is one of the best things that can be shared on social media for real estate agents. It gives the clearest view of the dwelling for prospects. With the help of such an asset, a person can literally feel like they are visiting the presented property and examine every detail of it without being physically present there. This is a wonderful option if the potential buyers live far away from the property and cannot visit it personally at the moment. 
So, how real estate agents can get such an asset? If the property is finished, one can create a 360 virtual tour of a house using a panoramic or a DSLR camera. And in the case the house is still under construction or at the design stage, real estate agents should opt for 3D renderings services. With the help of 3D visualization software, seasoned 3D artists can create interactive 360 virtual tours that show how a property will look in the future. 
Once a tour is ready, real estate agents can share it through different social media like Facebook, Twitter, Instagram, and  other popular platforms. Though most of them don't support digitally made 360 views, they, however, allow the realtor to place a link to the website where this type of content can be found. Another option is to record screen when someone takes a 3D virtual tour and share video on social media. This will engage followers to click the link and try the tour personally.
Using social media for real estate agents is an ultra-effective marketing strategy. It allows to reach and engage a wide audience. To make the most of SMM, realtors need to follow a few simple rules. They need to use only high-quality imagery, respond quickly to the prospects' queries, and share useful information and advice. Also, it is essential to invite the audience to real-life meetings through social media and share engaging 360 virtual tours of properties.
Get your project estimated in just 1 hour - fill out this brief!
Want to boost the success of your real estate business with the help of SMM and land more deals than before? Contact ArchiCGI for professional 3D rendering services and we will provide you with stunning CG visuals to achieve just that!
---
Emma Collins
Senior Email Marketer at ArchiCGI
Emma could have become an actress. Yet she chose a career in marketing - which we think is awesome! So Emma helps businesses connect with us and writes some powerful marketing copy.