The effectiveness of video in marketing cannot be underestimated. Studies show that 72% of prospective customers prefer this type of content to text adverts. And using videos as real estate marketing materials has even more effect. The listings with a video get 403% more inquiries than those without!
This kind of content has numerous advantages. A video can show potential buyers details about the house they would otherwise not see. For instance, it can showcase passages between rooms, "guiding" a viewer through space. Potential home buyers, therefore, get a much better feel of what the property is like in real life. A video can also entertain, educate, tell stories, and serve many other good purposes. So, using it is a must for any successful realtor. But how to do it right? To shed light on this matter, we share the list of 8 best video marketing ideas for real estate professionals!
#1. Make a Neighborhood Tour Video
Potential homeowners are interested not just in the house itself. They also want to know about the amenities available around it. That is because the neighborhood in which a property is located directly impacts the quality of life of residents. 
For instance, prospects who are interested in buying luxury houses want to make sure that they can keep to their lifestyle after moving into a new home. They would like to live in a neighborhood that has fancy restaurants where they can eat out with their friends, high-class sports clubs to work out, elite grocery stores to buy quality foods, and so on. 
The best way to show the prospects the facilities surrounding the house in question would be to shoot a video of the neighborhood. It should highlight the amenities of interest to the target audience. Having such footage is one of the excellent video marketing ideas for real estate experts. 
#2. Have Videos Made by Professionals
Sharing a video of the property is now expected from any serious real estate agent. So, many realtors have started making footage of their listings in response to the market demand. One of the best ideas for them to stand out is creating videos of higher quality than those made by their competitors. 
This calls for agents to eschew amateur videos and only go with professionally made ones. The best of all ideas is to hire experienced videographers who have a history of producing highly effective real estate marketing content.  
#3. Use 3D Animations for Marketing Unfinished Properties
Sometimes the promo campaign has to begin even before the construction of a house has started. One of the best video marketing ideas for real estate sellers in such cases is to opt for digital 3D animations. This type of content is particularly useful when marketing an unfinished property. A 3D animation can show the expected outcome of construction in photoreal quality even before the first brick has been laid. 
When done by skilled 3D artists, a CG video can be so good that it is impossible to tell the difference between it and a real-life one. Such 3D footage enables clients to know what to expect when the construction is completed, and this helps to pre-sell real estate.
#4. Make Use of Social Media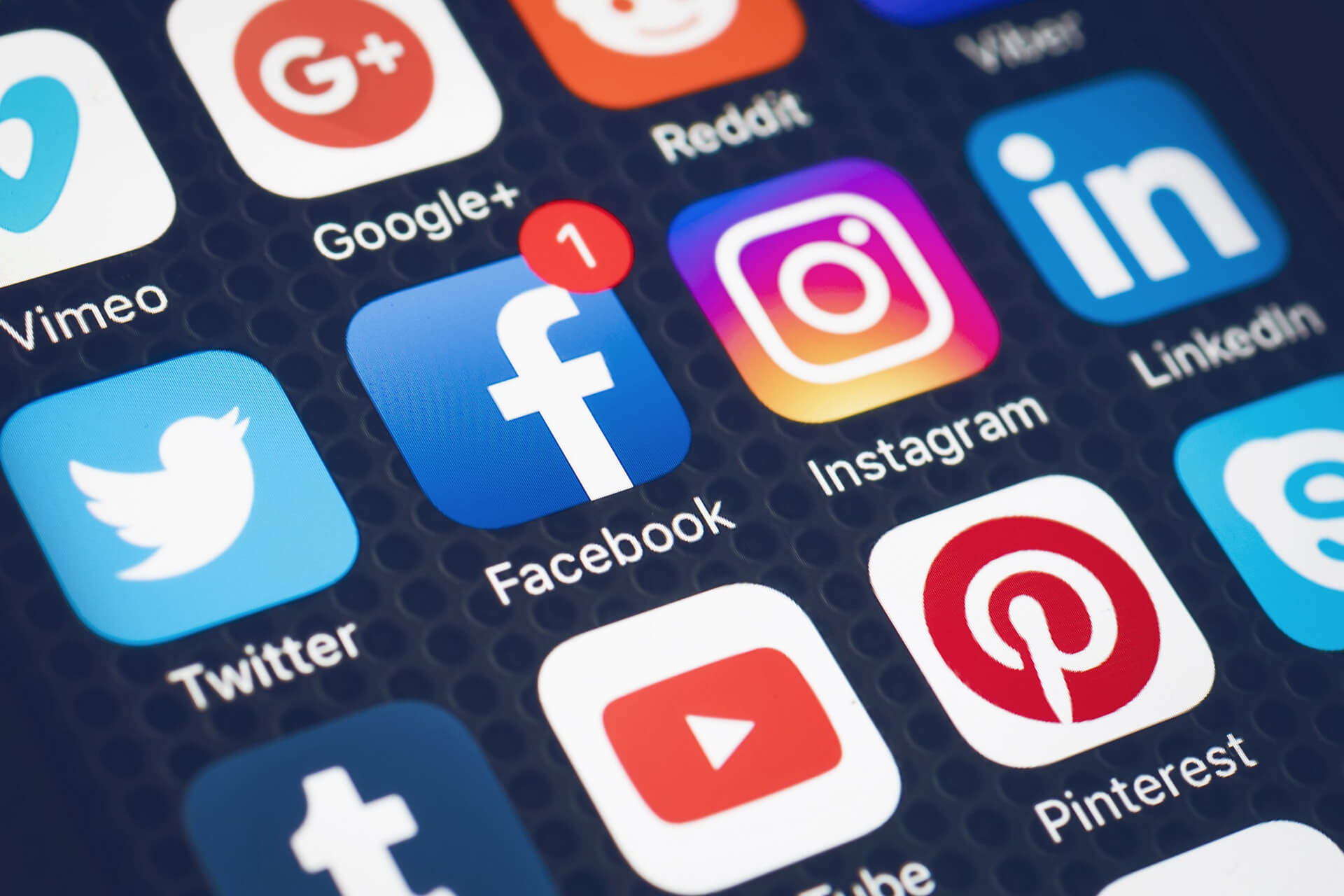 In 2020, more than 3 billion people use social media. Networks like Facebook, Instagram, LinkedIn, Youtube, and others have evolved to be powerful marketing platforms. Many realtors now find their highest quality leads there. So, using social media for real estate agents is a must to achieve success in the industry. 
And it is needed to make use of video to the fullest when building an SMM strategy. That is because this approach is super-effective. Researches show that social media posts with a video are shared twelve times more often than those without. So, this type of content allows for reaching out to a wider audience.
One of the best video marketing ideas for real estate experts is to share not only films showcasing listings but also ones giving useful tips to the followers, providing industry and market news, covering events and the firm's milestones, and so on. The audience will appreciate an agent who doesn't just sell properties but also provides valuable and interesting information. 
#5. Share a Video With Useful Advice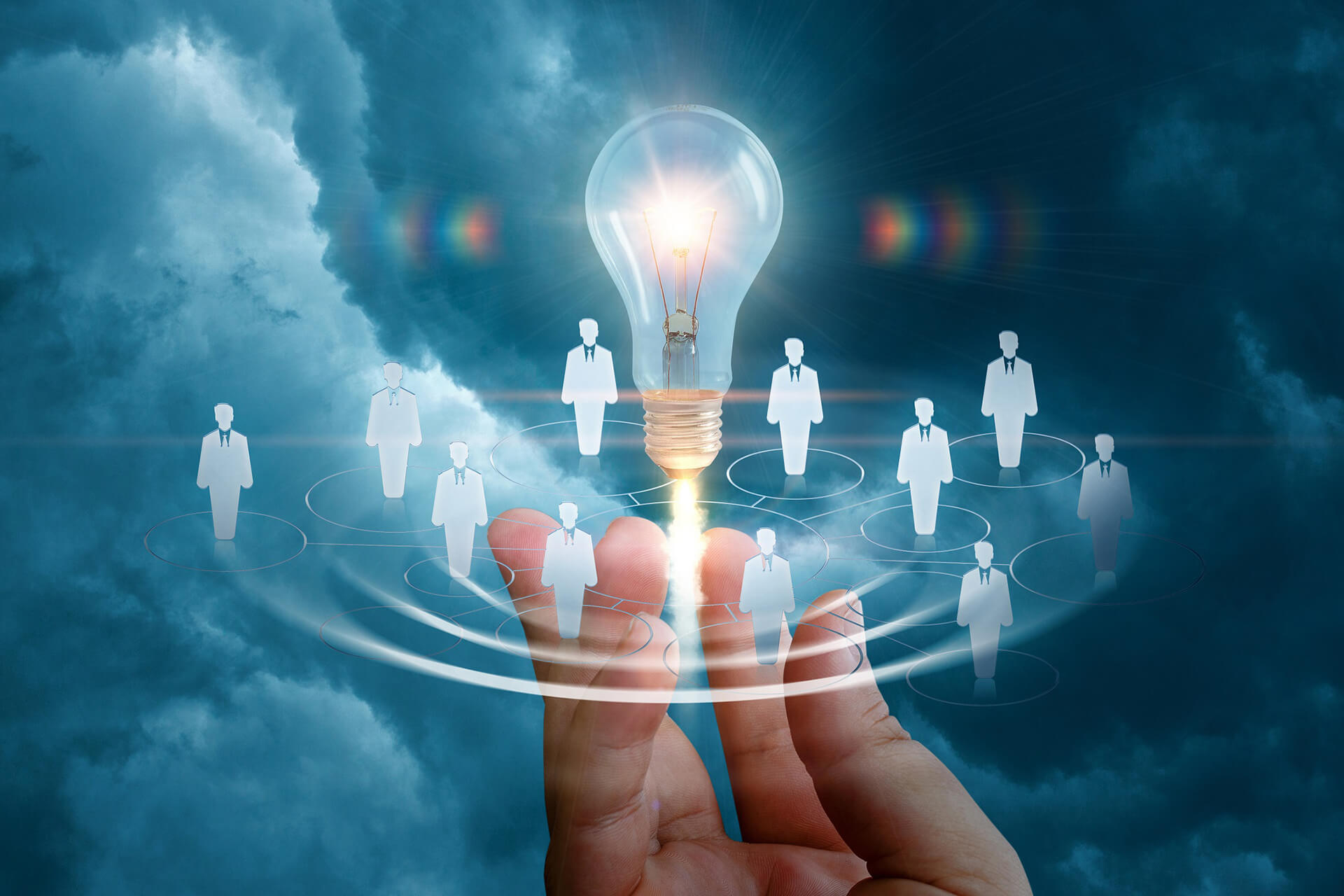 The success of a real estate business hinges on the expertise of the agent. Before a customer can trust a realtor with the responsibility of finding them a house, they need to have been convinced that they have the requisite knowledge and experience. And when a client finally decides to buy a house, they are most likely to go for the expert whose advice they trust.
That is why the best video marketing ideas for real estate professionals include creating informational clips for the benefit of clients. For instance, footage can give tips about buying a home in a particular neighborhood. A video can also tell about what to look for in a specific type of house, inform clients of the paperwork involved, give them advice and ideas on the renovation, and so on. This type of content helps build trust between a real estate agent and their potential clients. 
Immerse clients into your design projects with a 3D animation
#6. Keep a Video Short
The average concentration span of people is eight seconds, and it keeps dropping as time passes. That is why Internet users rarely take the time to watch long marketing videos. Only 37% of people get to the last second of footage. Using short clips, therefore, rises to become one of the best video marketing ideas for real estate experts. 
Videos must be high-quality, concise, and present all the selling points of a listing clearly. As for the length of footage, it should be no longer than a few minutes. Actually, it is even better if the realtor manages to express all the main ideas in one minute because in such a case potential buyers are more likely to watch the presentation till the end. 
#7. Use Video Testimonials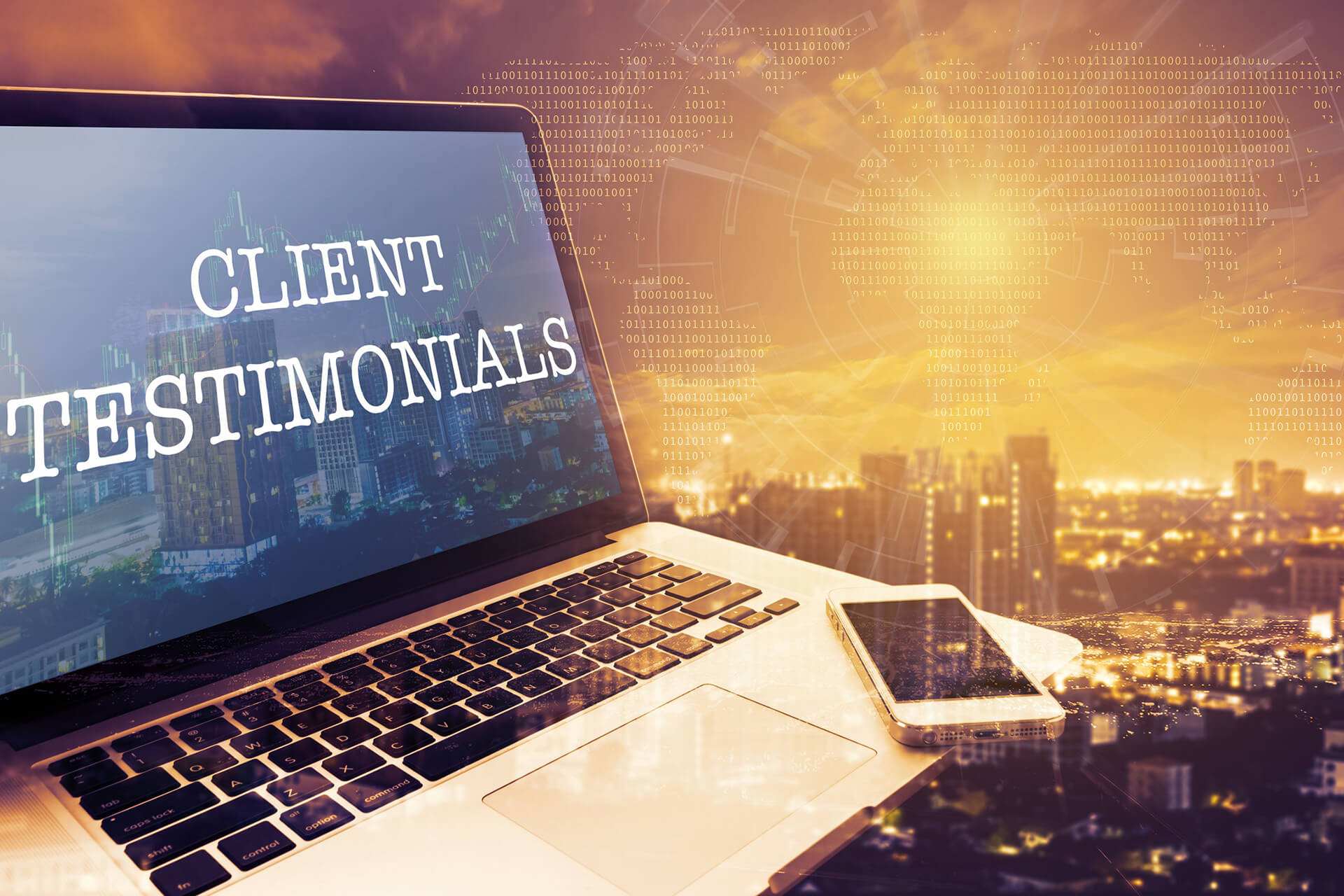 The skills of a real estate agent are more believable when explained by a satisfied customer rather than the realtors themselves. And it is the best when former clients share their impressions through a video. Unlike a text, it puts a face and a voice behind the claim the person is making. This way, such testimonials help prospects see that the real estate professional is appreciated by former clients, reliable, and trustworthy. So, it is reasonable to film a video of happy customers who tell how the expert helped them find a perfect new home and share this content to attract new prospects. 
#8. Share 360 Tours
Taking benefits from 360 tours is one of the most powerful video marketing ideas for real estate sellers. Unlike images and regular videos, this type of content allows viewers to get an immersive experience and feel like they are actually visiting the place. What's more, virtual tours can be interactive, so that the viewer can choose the direction in which they want to go, zoom in particular details, and so on. These videos help convey the atmosphere of a dwelling and give a comprehensive understanding of it.
To get such an asset for ready real estate, it is needed to hire a pro videographer who has a panoramic or a DSLR camera. And if a property is still under construction, a realtor should contact a CGI company and order a 3D virtual tour. 3D artists can make photorealistic 360 tours that show how a home will look in the future. 
Video marketing ideas for real estate experts featured in this article can take an agent's business to a new level. They can help sell both ready and unfinished properties as well as position the realtor as an authority figure in the industry. 
Present your architectural project like a piece of art with AI-powered CGI
Want to strengthen your real estate marketing strategy with a high-end digital video? Contact ArchiCGI for 3D visualization services and we'll gladly help you with that!
---
Catherine Paul
Content Writer, Editor at ArchiCGI
Catherine is a content writer and editor. In her articles, she explains how CGI is transforming the world of architecture and design. Outside of office, she enjoys yoga, travelling, and watching horrors.