Keep hearing about Computer 3D Rendering from your partners, competitors and customers? Or, maybe, you are interested in what the outsource company you get 3D Renderings from is actually doing? Why do they need so much time and keep tweaking the rendering? Obviously, you have to know for sure what you are paying for. Besides, you'd like to consider other rendering products available on the market. Learn everything you need to know about Computer 3D Rendering!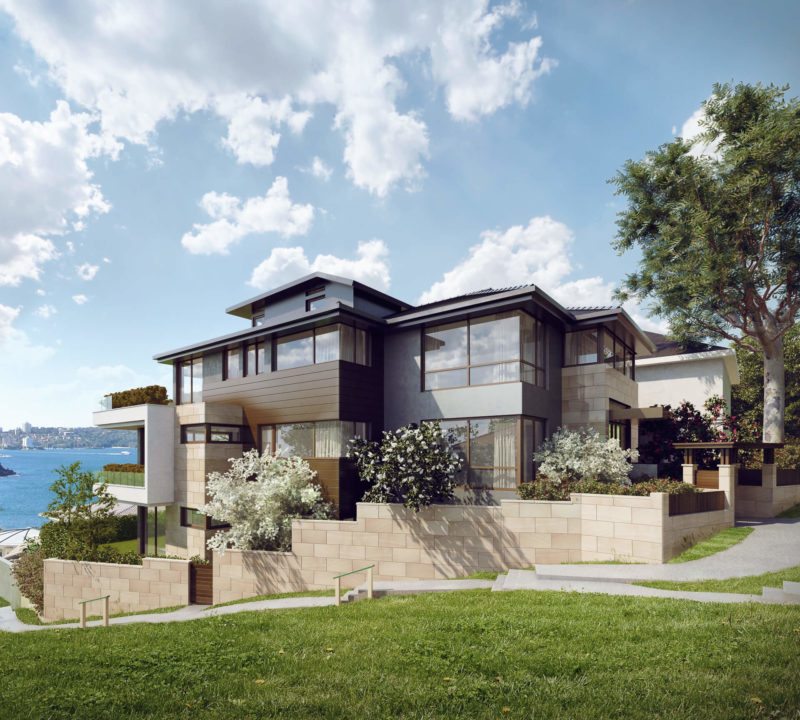 What Is Computer 3D Rendering
3D Rendering is the process of generation of 2D images from previously made 3D Model using 3D rendering engines. The software does the necessary calculations and combines all information about the light, texture and space.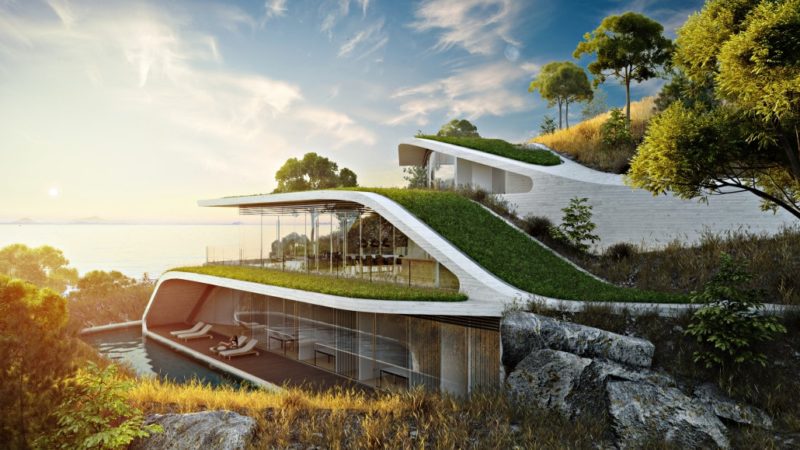 It's All about the Teapot! 3D Rendering History
We owe the invention of 3D Rendering to three famous people – A. Sutherland, Ed Catmull and Martin Newell. A. Sutherland is notorious for creating Sketchpad – the software designed to create simple three-dimensional objects. Ed Catmull is the first person to have created the model of an object – his own wrist. Martin Newell worked on development of the rendering algorithms of graphic editor. First, he needed to try out the algorithms on the simple objects, such as a chess piece, donut and urn. When he started to look for a more complicated object for Computer 3D Rendering, his wife suggested he rendered a teapot. Which he did! As a result, the Utah Teapot became the symbol of the Rendering. As such, it often appears in cartoons – "Toy Story", "The Simpsons", "Monsters, Inc."
The method of 3D Rendering was created by MAGI. The company have created SynthaVision software, which was primarily oriented to study radiation. Most importantly, it as based on the method of ray tracing, which is used in 3D Rendering process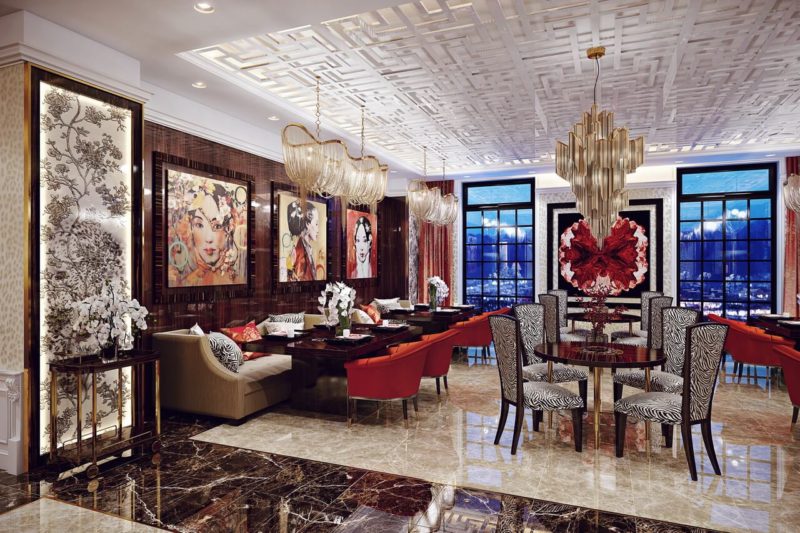 Computer 3D Rendering – One Term, Multiple Methods
Depending on the speed of processing and capacity of the the 3D Rendering software, there are two main types of rendering:
Real-Time Rendering. To begin with, it is mostly used for video games. The images are loaded so fast, that it results in the illusion of movement. This way, we may say that it is Real-Time Rendering that makes the games interactive. Owing to the speed, the character reacts fast and interacts with the player. Obviously, such performance needs special 3D Rendering Software.
Offline Pre-Rendering. It is used when the primary goal is the quality, while the speed and movement are not important. Most importantly, it allows designer to achieve photorealistic lighting and shading effect. As for the software, Offline Pre-rendering can be carried out on multi-core CPUs.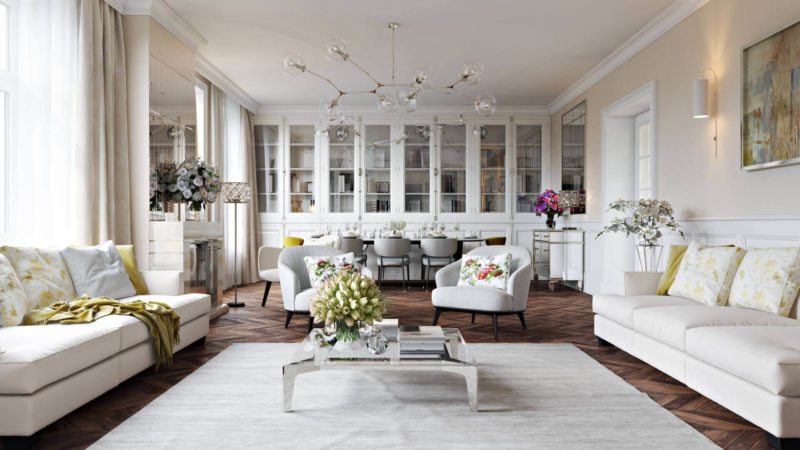 Computational Techniques for Rendering
Different computational techniques are used for 3D Rendering. Why do we need so many? Because each of them has its advantages as well as disadvantages. Which is why 3D Rendering Engines combine them in their work to get the best quality result. Here are the main techniques:
Rasterization
Z-buffering
Ray casting
Radiosity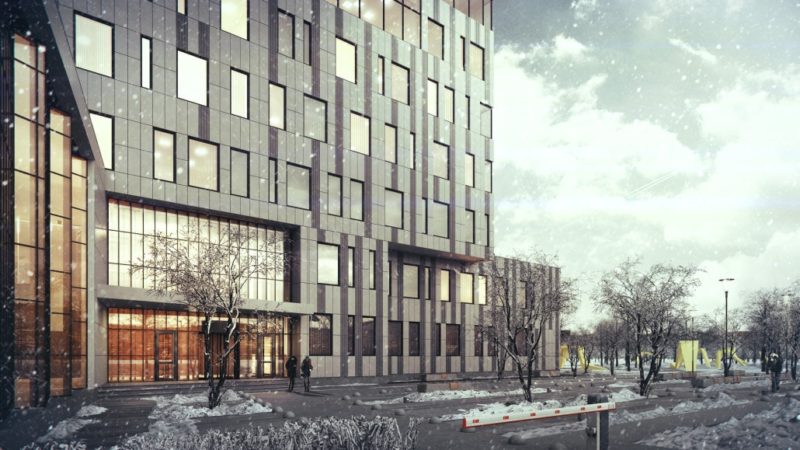 The Process of Creation of Computer 3D Rendering
To begin with, the artist needs to understand the vision of the customer. In order to guarantee the accuracy of result, it's best to provide him with visual references. For instance, photos, sketches, images for inspiration. They need to be as specific as possible, and make sure that the idea is well-understood.
On the next stage, the specialist creates a three-dimensional model of the object. Sounds confusing? Discover what the term means in our special article on 3D Modeling. What you need to know right now, is that he works with its geometry, texture, sets the light and defines the location of virtual cameras.
The process is carried out by computer. It involves creation of 3D images from the digital model according to preset parameters. Question that is of interest to all customers: duration of the process depends on the level of complexity of the object and the photorealism effect aspired.
Post-Production Stage of Computer 3D Rendering
At this stage, 3D artist sets the environment shadows and other effects. To achieve that, 3D artist uses graphics or video editors.
The end product is given to the client in final quality and resolution. Happy Day when the customer walks away with a perfect image of his project,
Products We Owe to Computer 3D Rendering
Interior 3D Visualization – the photoreal image of what the space will look like after the works are finished. It is widely used by interior designers for project presentations and getting the work approved by the client. It builds the bridge between interior designers and customers allowing them to visualize their ideas and reach an agreement.
Exterior 3D Visualization – visualization of models of buildings, districts, development areas and other objects, connected to architectural solutions. This is an effective tool used by many architects and developers to agree on the architecture and calculate the amount of construction material. As well as that, Exterior 3D Visualization speeds up the project delivery. In which way? It allows to understand whether any functional or aesthetic corrections are needed before the beginning of construction works.
Object 3D  Visualization – Visualization of specific objects, mostly used for promotional images and illustrations. It is widely popular among marketers, as it allows them to test the product before production and optimize the business processes.
3D Panoramas and Virtual 3D Tours – 360° View of the space. These solutions are often used in real estate business to present the projects to their advantage to customers. Their unique feature is that those 3D Products made it possible for developers to work internationally without time-consuming journeys and considerable money investments.. Wonder how? find out from our article on Virtual 3D Tours.
3D Animation and 3D Video – real movies with special effects using 3D Computer Graphics. This is the powerful tool that allows for a high level of customer engagement and effective communication with the clientele. These solutions are mostly used in Advertising, Games and Entertainment. They allow for the interaction between the viewer and the character and provide an exceptional level of impact.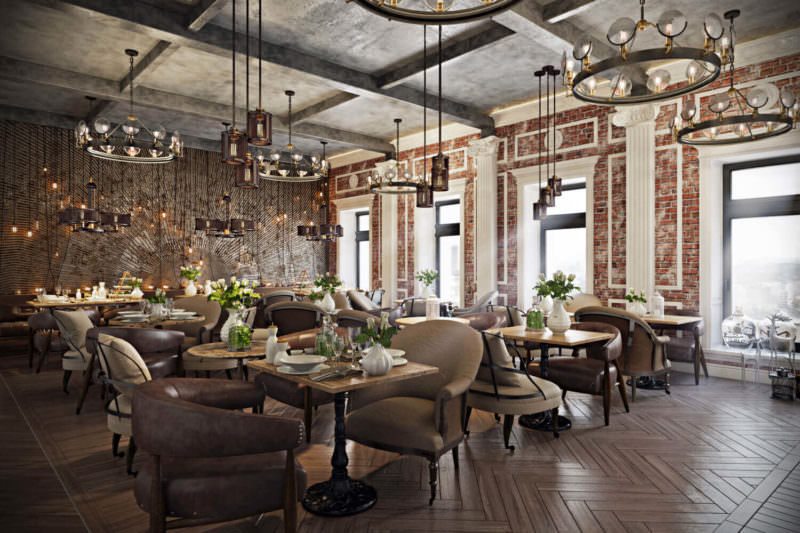 Computer 3D Rendering is used in the following spheres:
Interior Design
Architectural Design
Market analysis
Design Analysis
Business Presentations
Property Sales
Advertising
Entertainment and games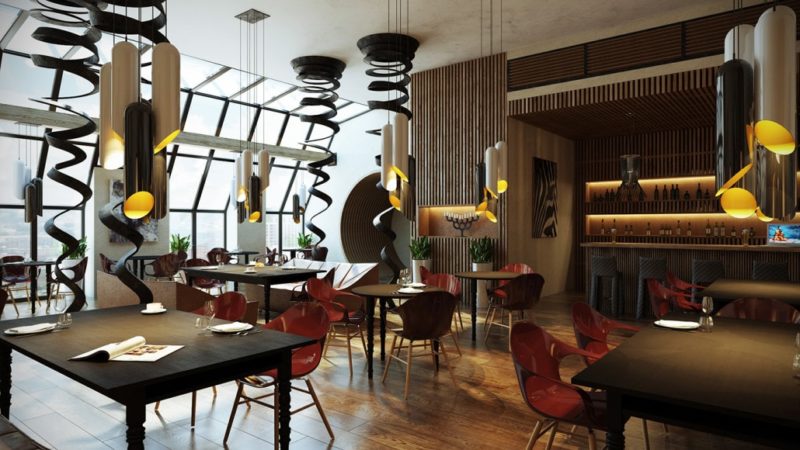 Quality of Renders. Will a low-quality render do?
Different Companies can offer you rendering services of different level of quality. When taking decision, you should take into account the following:
Low-quality renderings. The idea seems attractive at first, since they take less time and are cheaper. However, the level of quality is much lower. With such renders you won't be able to present the product with maximum impact. One of the main benefits of Computer 3D Rendering is that it appeals to the sphere of emotions, which triggers the purchase decision. With poor presentation, however, that effect is lost.
High-Quality Renderings. They take more time, resources and are more expensive. However, if you need to highlight the quality – the result is worthwhile. Impactful Photoreal images you'll get will help you seal the lucrative deals, so all costs will be justified. Imagine seeing not the mere outlines of the house interior, but a window into a new wonderful reality where dreams came true. You see an exquisite sunny-lit kitchen, with its smooth surfaces shining bright. Furthermore, you practically smell delicious aromas of a cooked meal, and the wooden floors feel warm and look homey. So much more than a sketch! The same goes for Product Development: good quality renderings makes sure that your furniture design will produce maximum impact.
Get your project estimated in just 1 hour - fill out this brief!
So, how about professional Computer 3D Rendering?
ArchiCGI specializes on quality 3D renderings since 2011.  During this time, our architectural rendering company have delivered more than 3500 projects, and you can look at them any time.
You can get an understanding of the quality and speed of our services by using free Test Drive. We deliver the project – you decide, whether you want to work further. Register on our main page and let's create astonishing projects together!
---
Irma Prus
Content Writer, Copywriter
Irma writes articles and marketing copy for ArchiCGI. Her dream is that more people discover the power of CGI for architecture. Irma is into neuromarketing, ruby chocolate and Doctor Who series.