Many architects and designers appreciate the benefits of high-quality photorealistic CGI. Some of these experts, however, tend to be wary of working with outsource archviz companies. And here is why. Those who haven't had any experience with outsourcing archviz projects yet might believe in some of the common myths about working with CGI studios. So, what are those misconceptions, and how things really are?
Our architectural rendering company knows everything about how to make work with clients smooth, efficient, and fruitful. So, if you're one of those architects who consider working with an archviz studio, but have some doubts, read on to make a well-informed decision! 
Myth #1. To communicate effectively with 3D companies, you have to know CGI terminology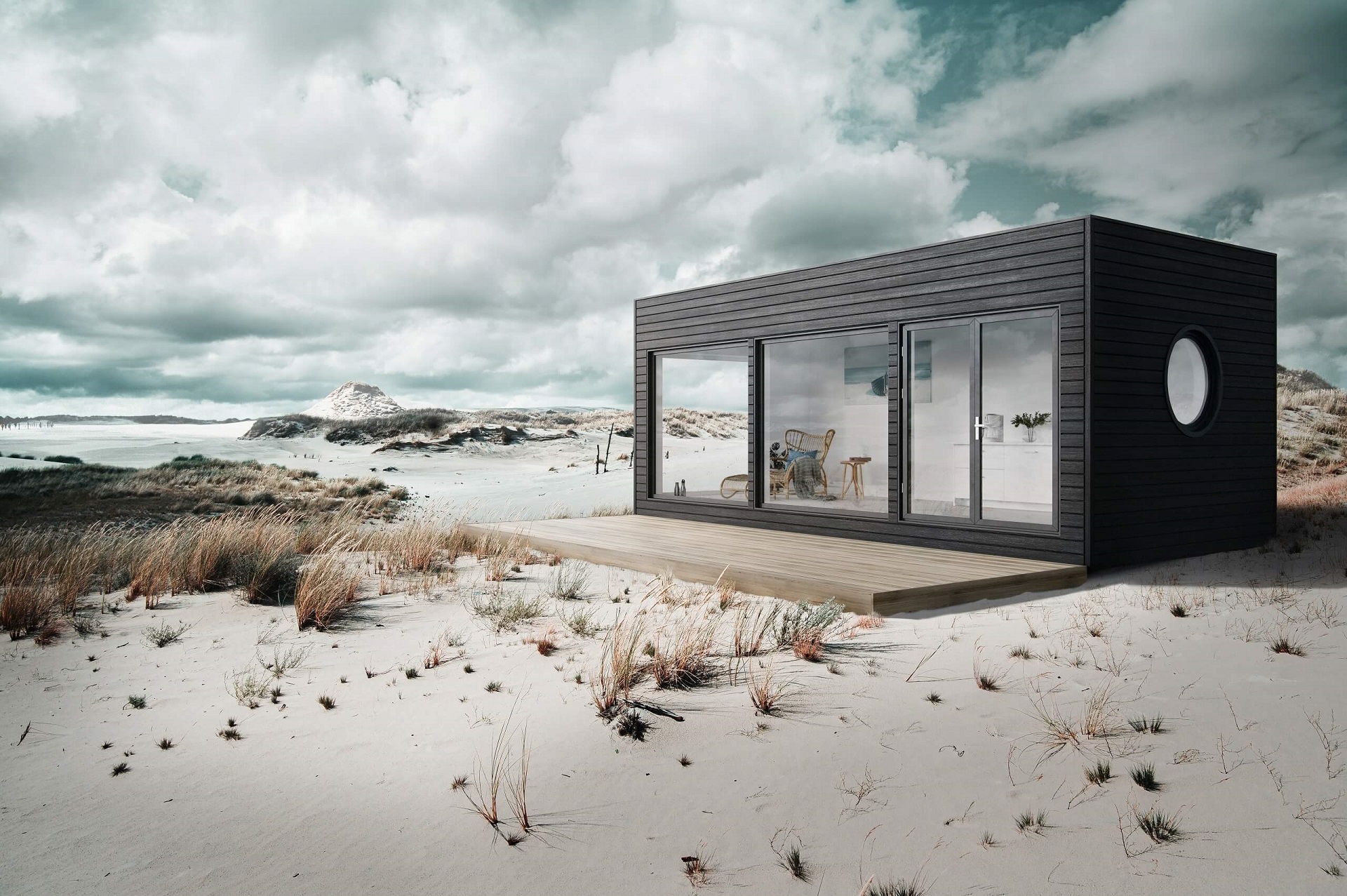 The best way to efficiently convey your project details to a 3D artist is to do it in as simple words as possible. You don't have to use highly specialized terms to describe the idea of your concept. Just send your references and tell us how you imagine the perfect result. 
You'll be glad to find out that most specialists in archviz companies are familiar with architecture-specific jargon, as many of them have studied architecture or even practiced it. So, you don't need to dumb down the vocabulary you're comfortable with. At the same time, you don't have to know all the 3D-specific terms either. Isn't it convenient?
However, if you still feel you'll be more comfortable knowing the basics, check out our guide on 3D rendering terminology. 
Myth #2. An outsourcing team won't be able to convey your vision accurately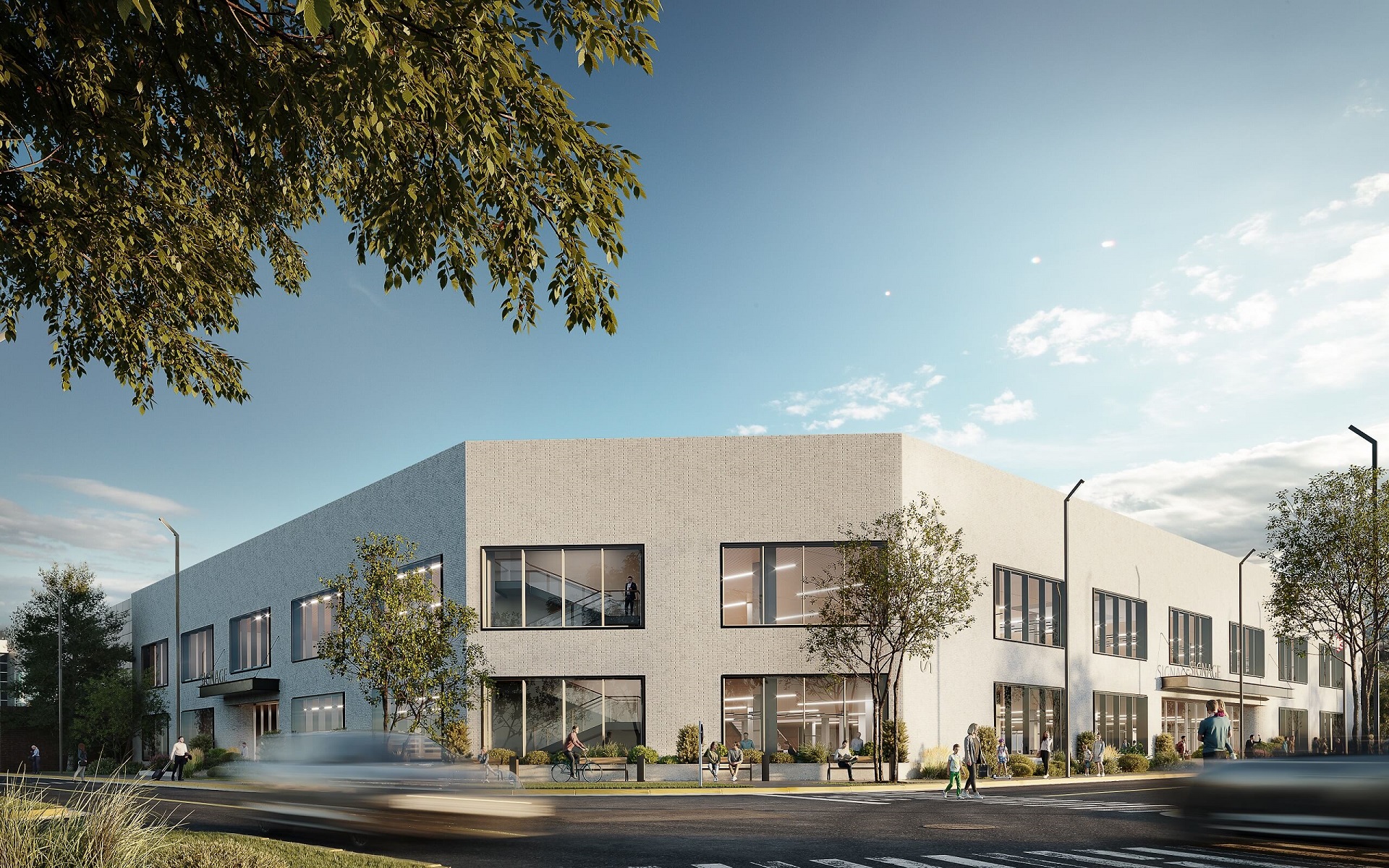 Professional archviz companies know how to comprehend and convey their clients' vision. That's part experience and part well-established project pipelines.
For instance, at ArchiCGI, we have a standard 3D technical assignment, which we use to guide you in the process of making a brief. We do not only ask all the questions necessary for us to realize your concept accurately but also provide you with visual examples for the types of lighting, level of details, etc., to choose from. 
What's more, if you work with us regularly, all your critical requirements will be stored in our CRM in a well-organized way. Hence, our team will be familiar with  your style and preferences, so you'll get high-quality on-brand visuals in minimal time.
Myth #3. Portfolio is the only thing to pay attention to when choosing an archviz company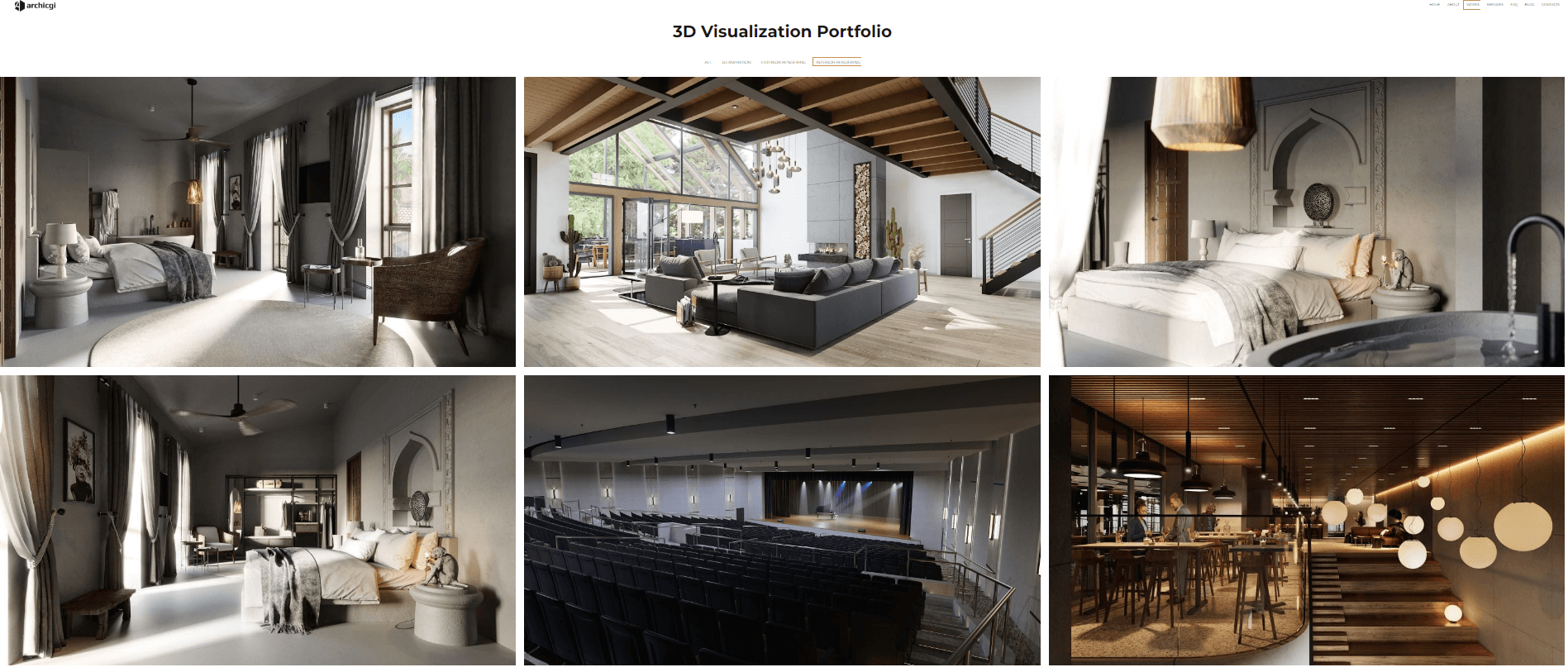 The quality of renders in a portfolio is important, that's true. But evaluating it is only the first step in establishing whether an archviz company suits you. The other important aspects are communication and workflow organization. Before commissioning a studio, you should always find out how their work is organized.  A clear-cut and well-established workflow is a must for being able to deliver high-quality, accurate visuals on time.
As an example, our studio offers a convenient CRM, a personal Project Manager and dedicated teams of CG artists, and 24/7 client support. Don't settle for anything less if you wish your collaboration with archviz companies to go smoothly.
Myth #4. Photoreal 3D visualizations cost a fortune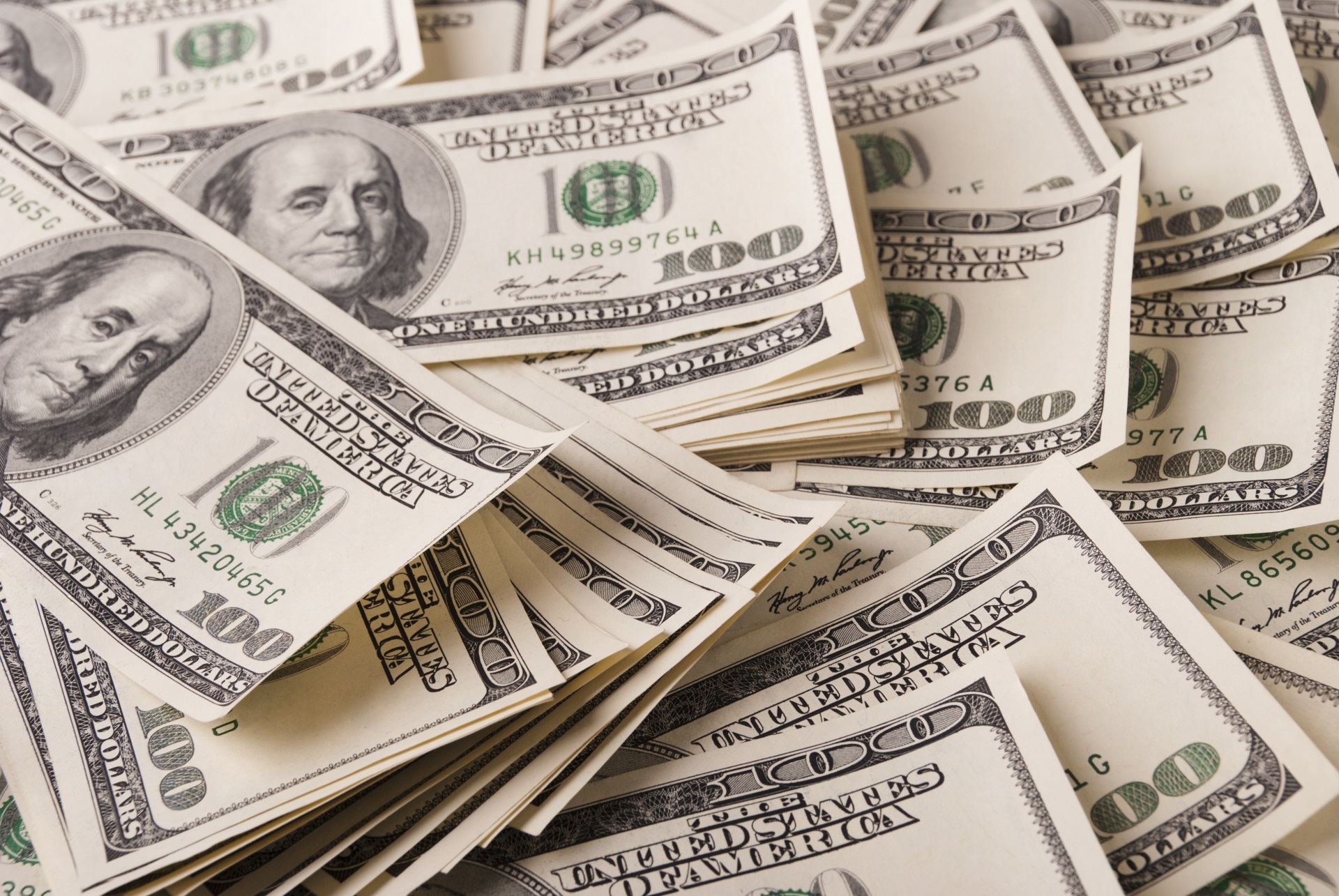 We won't lie: high-quality archviz services aren't cheap. However, no great visuals are sunk costs. First of all, they will make an impact on your clients at a presentation. Plus, quality CGI will boost your portfolio and social media presence, as any prospect is more likely to pay attention to a good photorealistic visualization rather than simple sketches or models.
Want to learn how much your project costs? See how we evaluate 3D rendering projects
See our pricing
Moreover, if you work with archviz companies regularly, they might provide you with some nice discounts and benefits. For example, in our studio, the additional views of the same scene will cost you 2-3 times less than the first render. Furthermore, with bulk orders, discounts will be even better. That's because we will be able to reuse the CG models, scenes, and textures we've already made for you. 
Myth #5. Outsourcing leaves your in-house employees without work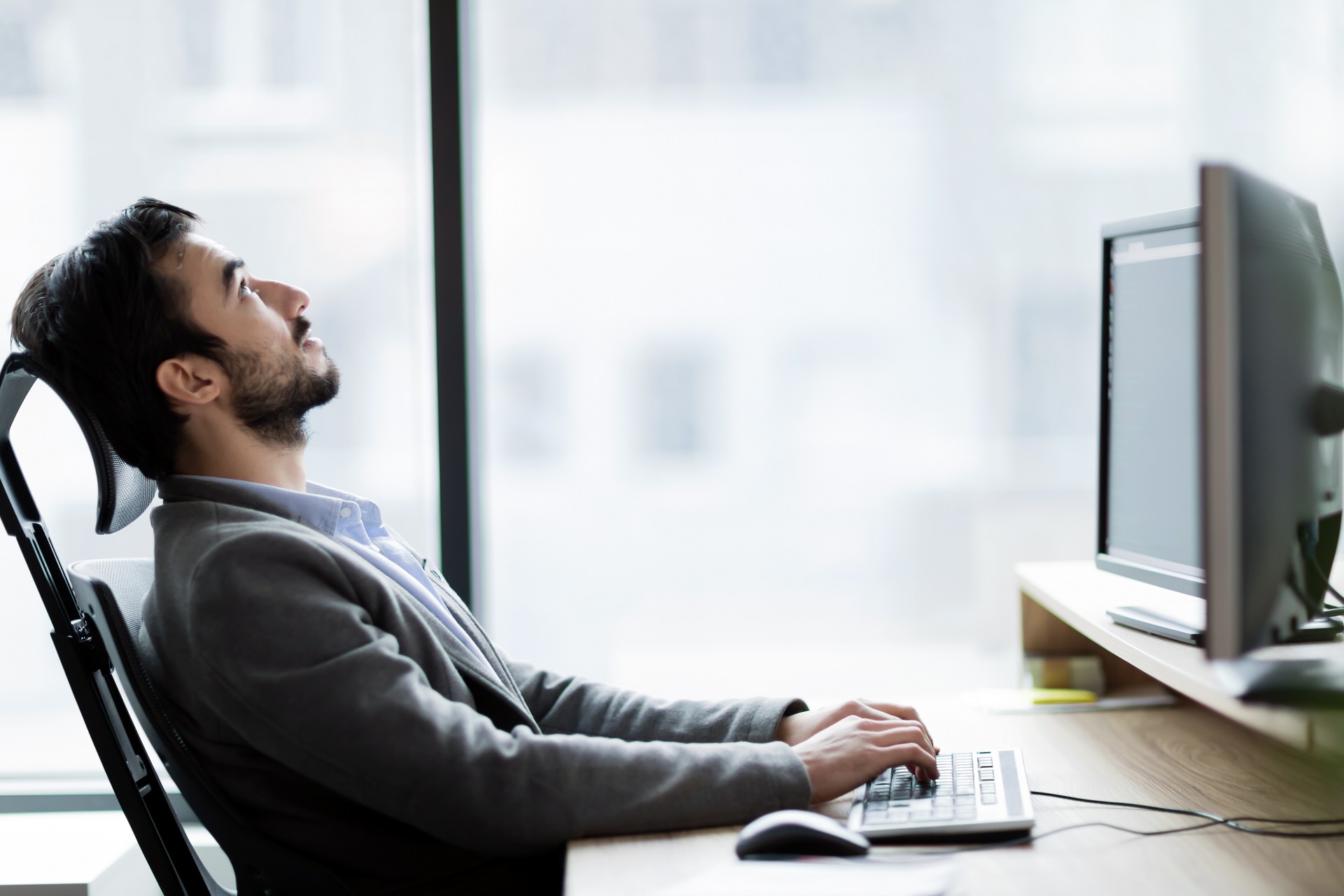 In fact, it's quite the opposite: outsourcing CGI tasks can help your team work better. There are two scenarios here. If you do have an in-house archviz team, there might come a time when they are simply overloaded, or there's an urgent task at the end of their workday. Any in-house employee has set working hours, and any of these situations will result in you needing to ask them to stay longer and paying overtime. And even if you're okay with that, overworking your team on a regular basis is not a good idea. In this case, the easiest solution is to allow outsourcing archviz companies to pick up the slack. Don't forget, there's a high chance that they're in a different timezone, so they'll be working quite literally while you sleep! 
Another case is when you don't have specialists for 3D visualization and have to do it yourself. Most architects and designers have some skills and experience with basic 3D modeling, and sometimes that's enough. However, the creation of photorealistic CGI is quite another story. If you need to impress a big client or enter a competition, it's better to find archviz companies that specialize in photorealism and let yourself focus on your main work. This way, 3D rendering outsourcing will become an asset that helps optimize your work processes. 
Present your architectural project like a work of art with AI-powered CGI
You might feel uncertain when starting your first project with an outsourcing archviz company. And it's completely natural. However, if you choose the right studio, you will eventually enjoy smooth communication, cooperate with a professional team ready to fulfill your most daring visions, and get high-quality visuals as a result.
Looking for reliable 3D visualization services? Contact us here at ArchiCGI to get stellar imagery in no time!  
---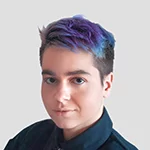 Stacey Mur
Content Writer, Copywriter
Stacey is a content writer and a CG artist. Outside of work, Stacey enjoys musicals, Star Wars, and art talk. A proud Corgi parent.