Best 3D Renders of 2022 by ArchiCGI: Our Top Projects of the Year
As 2022 is coming to an end, we at ArchiCGI decided to do a recap of our work this year. So, we went through our projects and picked ten best 3D renders we created in the past twelve months. These are examples of photorealistic CGI that helped architects, interior designers, and real estate professionals present concept designs and carry out marketing campaigns with great success. And our architectural visualization studio is proud to have been part of that.
Now, we want to share our ten favorite works of the year with you. Check them out!
#1. High-End Hotel Complex in Malta
These aerial 3D renders showcase a massive hotel complex that's going to be built in Malta. They are part of a big series of CG visuals depicting the buildings from different angles, at day and at night. That allows one to best demonstrate all aspects of the exterior, including the lighting design.
The CG structures are seamlessly blended into the real-life environment with the photo matching technique. This way, the viewers can see how the complex will fit in with its surroundings once the concept is realized. Overall, it is the huge scale of this 3D visualization project and the unparalleled precision that make these renders so impressive.
#2. Authentic Restaurant in New York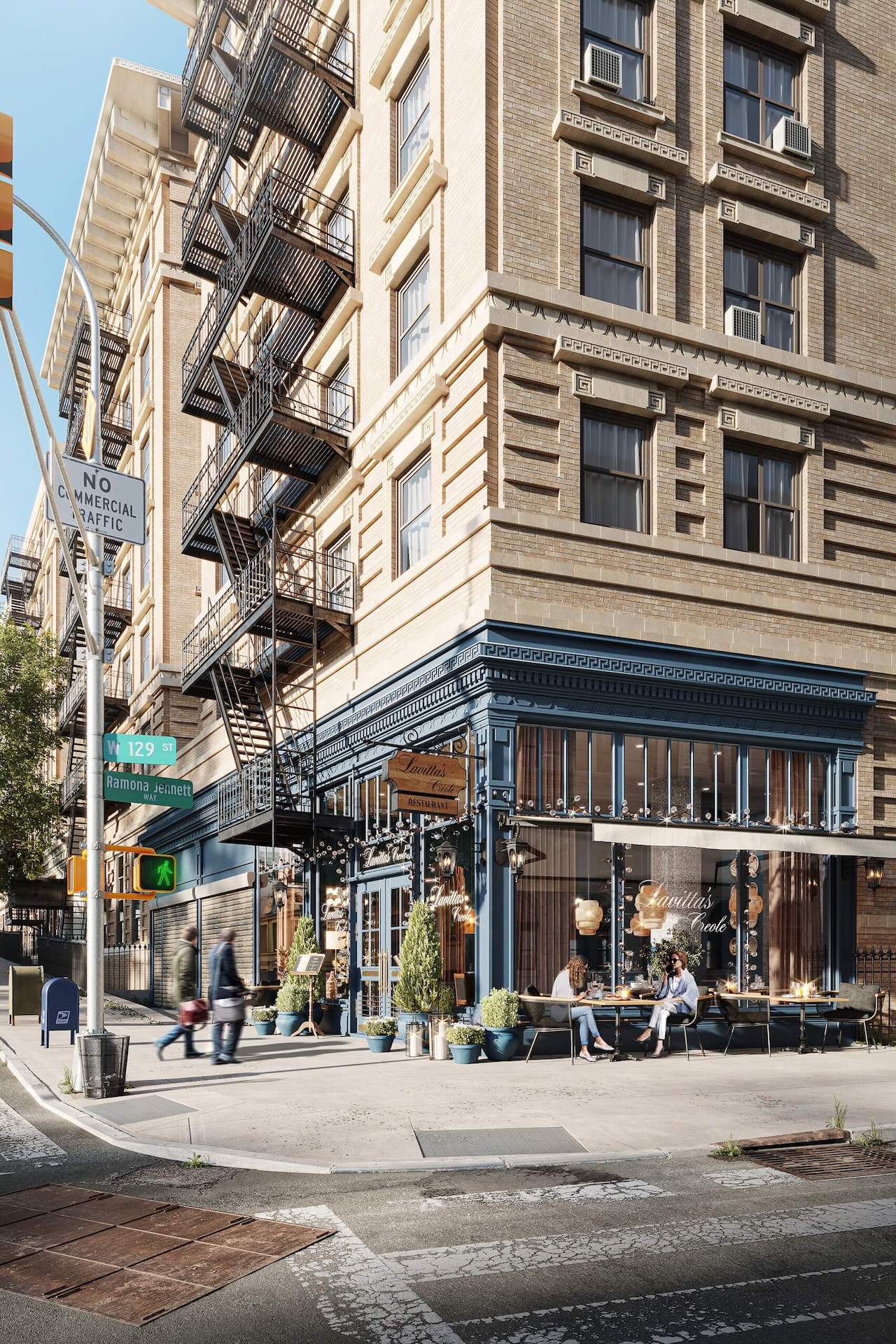 We created this rendering for a client who needed to visualize his restaurant design in a real-life context. You can immediately see that the place will match the existing architecture nicely. Also, it's almost impossible to not recognize the lively New York atmosphere in this picture. It was achieved by meticulous work on the smallest of things, such as traffic signs and fire escapes. And this level of photorealism and attention to detail is the reason this image deserves its place among our best 3D renders of the year.
If you'd like to learn more about the story behind and the process of making this render, check out this case study.
#3. Spectacular Night City View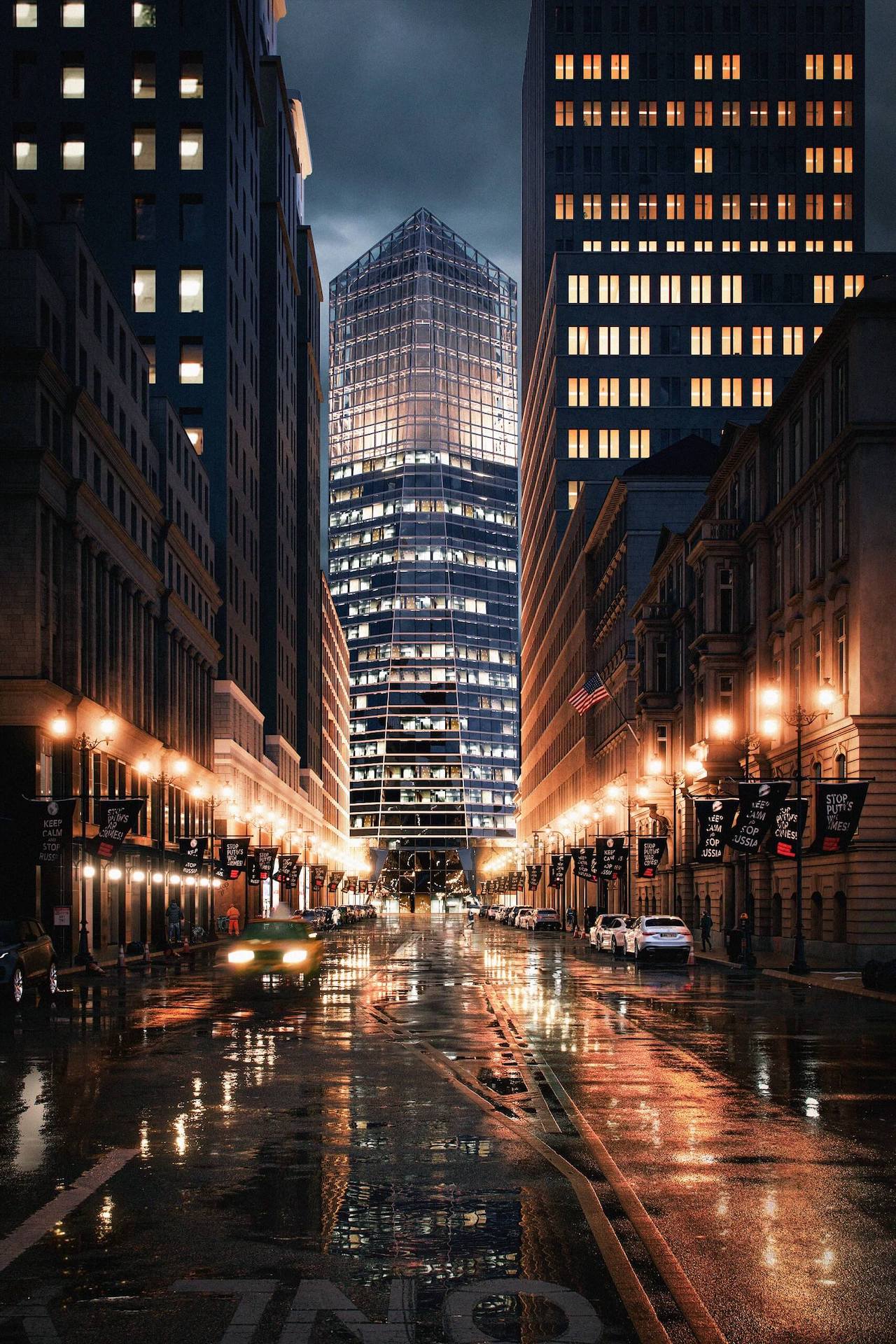 This render is the winner of our latest in-house visualization contest. Here at ArchiCGI, our specialists do their best to constantly improve their skills and grow professionally. To achieve that, they need to push their creative and technical limits further. That's why we hold these studio-wide competitions every now and then. This time, the theme was "city view". And this 3D render had everything to secure its place at the top — a captivating scene, immersive atmosphere, and impeccable execution.
#4. Innovative Business Center in Pittsburgh
When we talk about our best 3D renders of the year, we don't want to limit ourselves to still images only. That's why we included a 3D animation in this selection. The CG video shows the concept of a modern high-rise business center in downtown Pittsburgh. Ultimately, this animation was used in a video where it was combined with live footage, inspiring narration, and a powerful soundtrack. Together, these elements tell a compelling story, revealing the idea behind the architectural project. And CGI plays a crucial part in that presentation by allowing the viewers to get a comprehensive impression of the future building.
You can find the full video in our case study on this 3D animation for real estate.
#5. Elegant Residence in Canada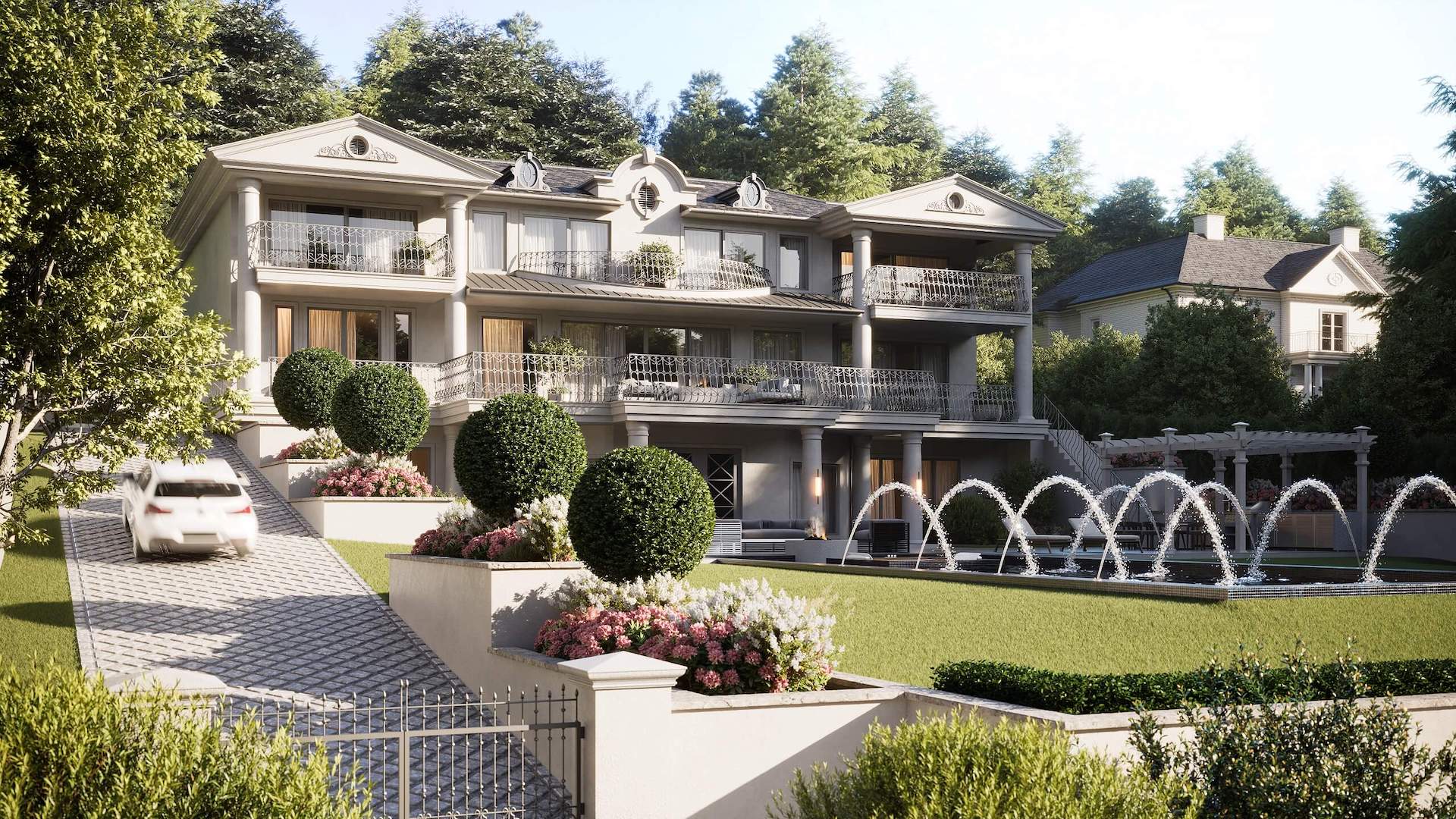 This render is like a breath of fresh air with its light and pleasant sunny day mood. We created it for a Canadian architect who wanted to present the project to his client in photorealistic quality. Both architectural and landscape designs here are full of intricate details, and our 3D artists did a great job at recreating them all with complete accuracy. Moreover, the bright sunlight, working fountains, and the car coming up the driveway make the render incredibly engaging. And for all that, we're surely counting it among the best works we've done in 2022.
Make sure your exterior design project takes your clients' breath away
#6. Designer Hotel in Zanzibar
Naturally, we didn't forget about our best 3D renders of interiors. These images show a stylish hotel room designed by Nelly Levin. By seeing it from different angles, one can fully appreciate every detail and take in the atmosphere of the space. That is crucial when the designer wants to effectively communicate original and creative ideas to clients. And it's exactly what these 3D renders accomplish, along with two more from this same project.
Want to see the rest of the views? Check out our portfolio!
#7. Luxurious Condominium in Canada
Let's add some interactive CGI to the mix! A 3D tour is the beloved marketing tool of our clients from the real estate industry, so we decided to include one here. We created it for a high-end property developer from Montreal, along with four more tours showcasing other apartment layouts in the building. The company put the CG tours on its website, so prospects can learn about the condos and explore them virtually, as the building is still under construction. And that's what makes this kind of visual the best asset for pre-selling properties successfully.
Want to see the other tours from this project and learn how we made them step-by-step? Then follow the link to read our case study on 3D real estate virtual tours.
#8. Gorgeous Mansion in North Carolina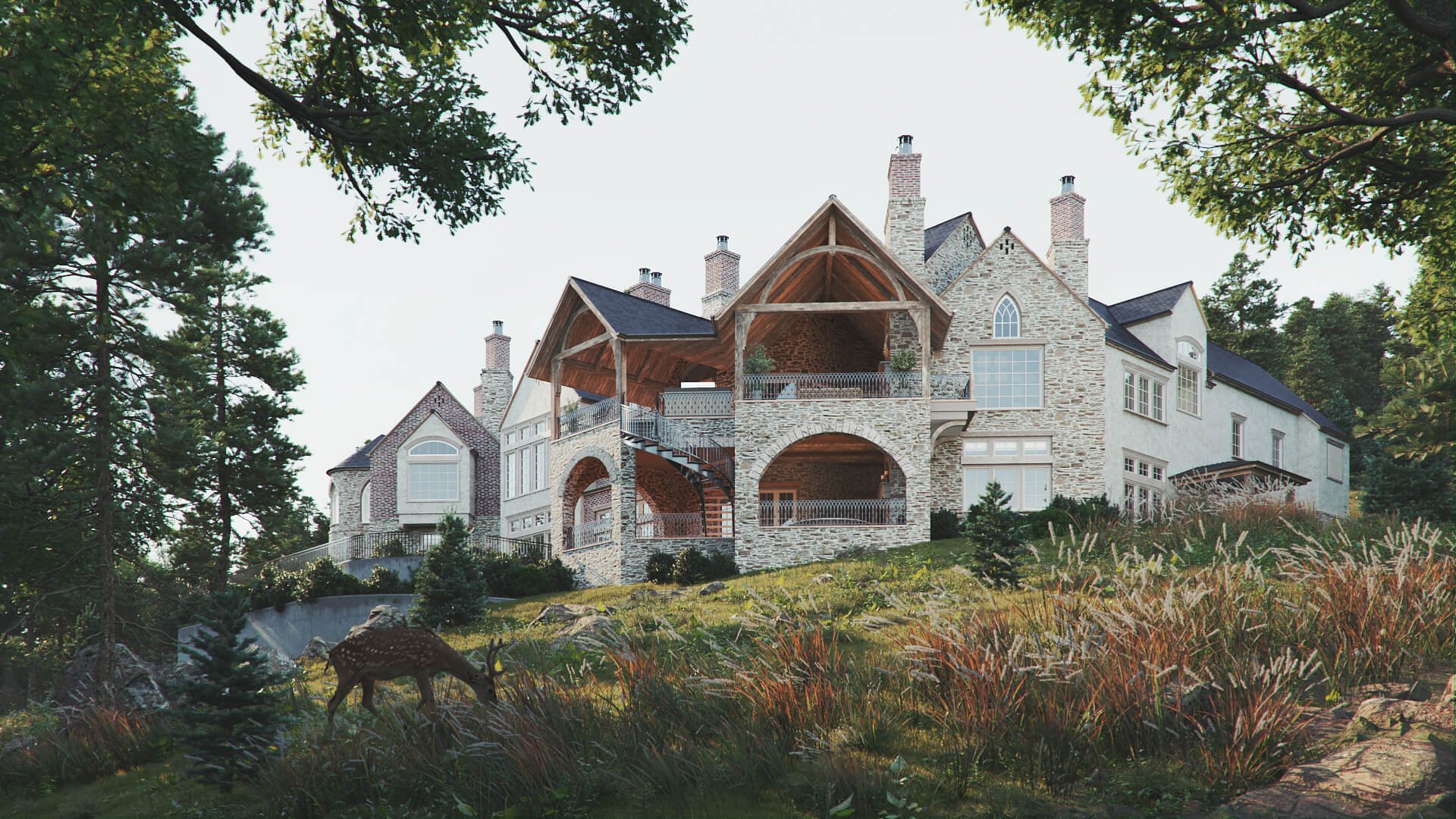 Many of our best 3D renders have something unusual about them, which makes them stand out. This one, for instance, has a very dreamy, almost fairytale-like feel to it. In this case, this specific look was developed to highlight the unique aesthetic of both the architecture and its surroundings. Now, this styling aspect might seem like a minor thing. But the extra thought put into creating a special mood for renders totally pays off when your client falls in love with the design at first sight.
If you are interested in seeing more renders we created for architects in this state, check out our article on rendering services for North Carolina architectural projects.
#9. Retro House in Los Angeles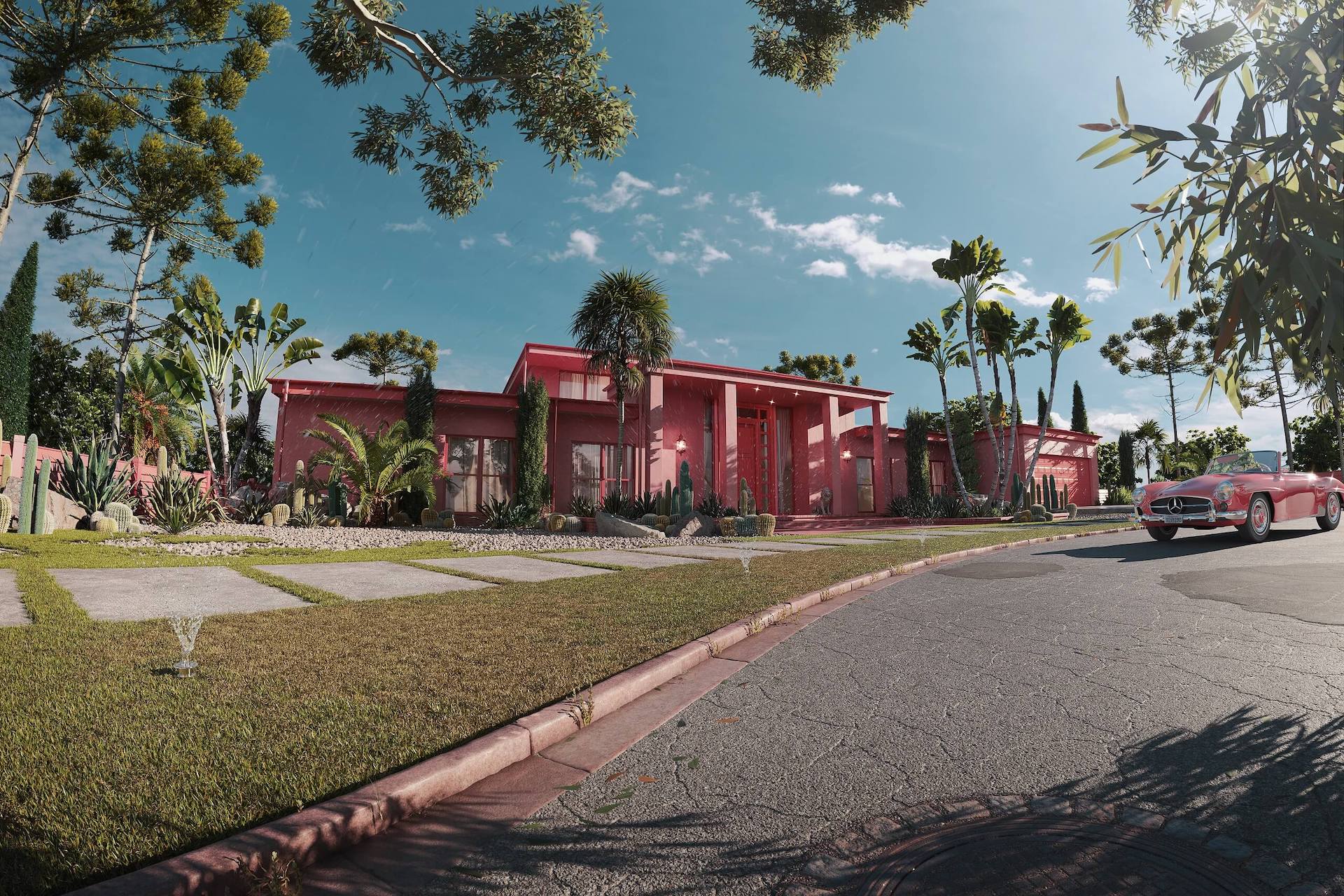 We love this render for its dramatic angle and vibrant colors. With the combination of the house's architecture, vintage car, and film-like look, the render instantly transports you to a different decade. Naturally, such highly stylized CGI is probably not something you need in your daily practice. But it's one of the best kinds of visuals for architectural contests and personal creative works, where there's no limit to your artistic expression. Plus, it makes amazing social media content.
#10. Modern Residence in Utah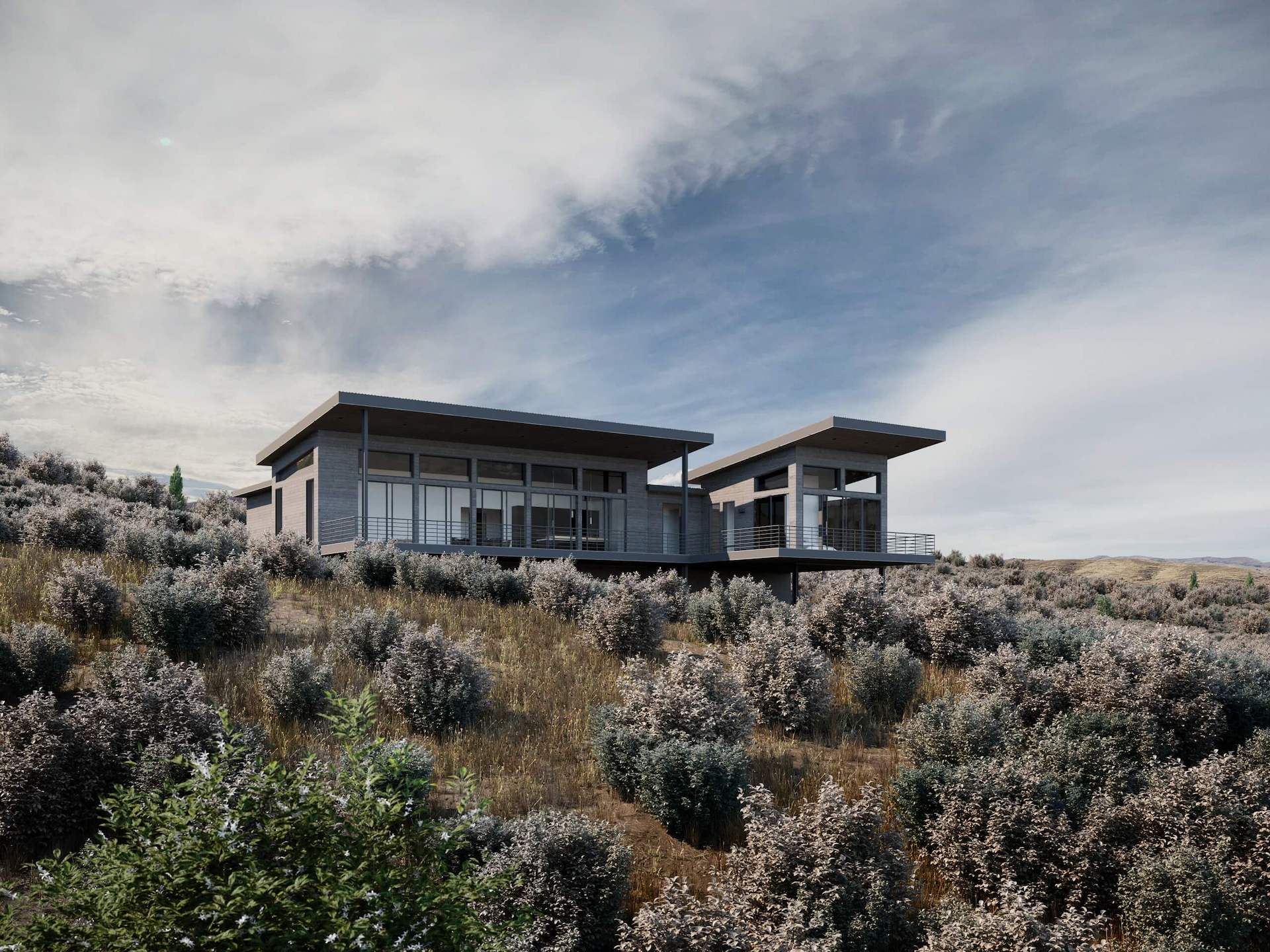 Now, we want to complete our collection of the best 3D renders of the year with a more calming but not any less impressive visual. Here, the sleek, modern architectural design contrasts beautifully with the serene desert landscape. This way, the image does more than just depict a house exterior concept. It also conveys the feel of the place and its surroundings. And that's what makes it a truly valuable asset in communication between the architect and their client.
Want to see more 3D renders we made for projects in different states? Check out this article on 3D architectural rendering in the USA, where we show and describe ten amazing cases.
Present your architectural project like a work of art with AI-powered CGI
We hope you enjoyed this selection of our best 3D renders of 2022. In the new year, our studio will continue to work hard to help more architects, interior designers, and real estate professionals succeed at their tasks. So, stay tuned for new updates and great renders from us!
Looking for professional 3D visualization services? Contact us at ArchiCGI and get photorealistic 3D renders, animations, and virtual tours for all of your business needs!
---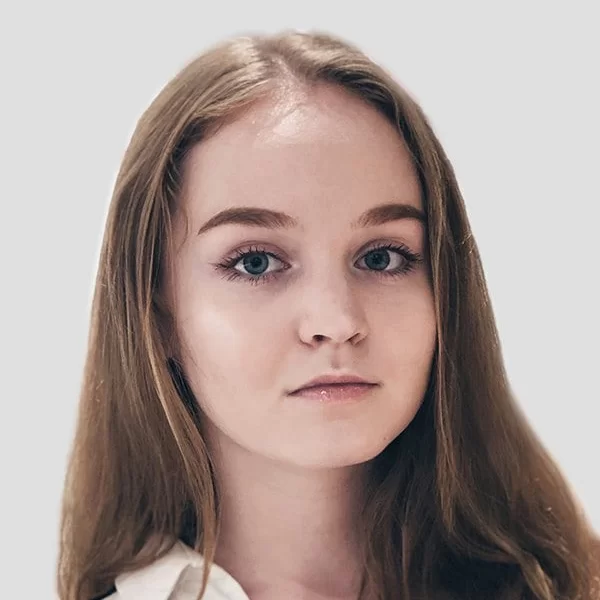 Ana Wayne
Content Writer, Copywriter
Ana is a content writer for ArchiCGI. She has a passion for design and architecture - and for talking about it. Outside of work, she is a fan of sci-fi movies and a street food connoisseur.
Like this project? We've got plenty more! Check out these CGI beauties.