The Workflow of a CGI Project
The Workflow of a CGI Project

CGI companies find different ways to manage 3D rendering projects effectively. Smaller companies normally use free consumer-grade services, such as task managers, mail clients, cloud storage apps, etc. It's a feasible solution when a company has only a small number of orders. But as the number of projects grows, this way of client communication becomes unreliable. For instance, important messages might get lost in a cluttered inbox. Plus, it's not very convenient to shift from app to app to do different tasks.
Bigger companies usually can afford to pay for specialized project management and CRM software. It offers more useful features like built-in communication systems and customization abilities. But those still don't include tracking of financial data or libraries with 3D models. And those things are essential in 3D visualization projects.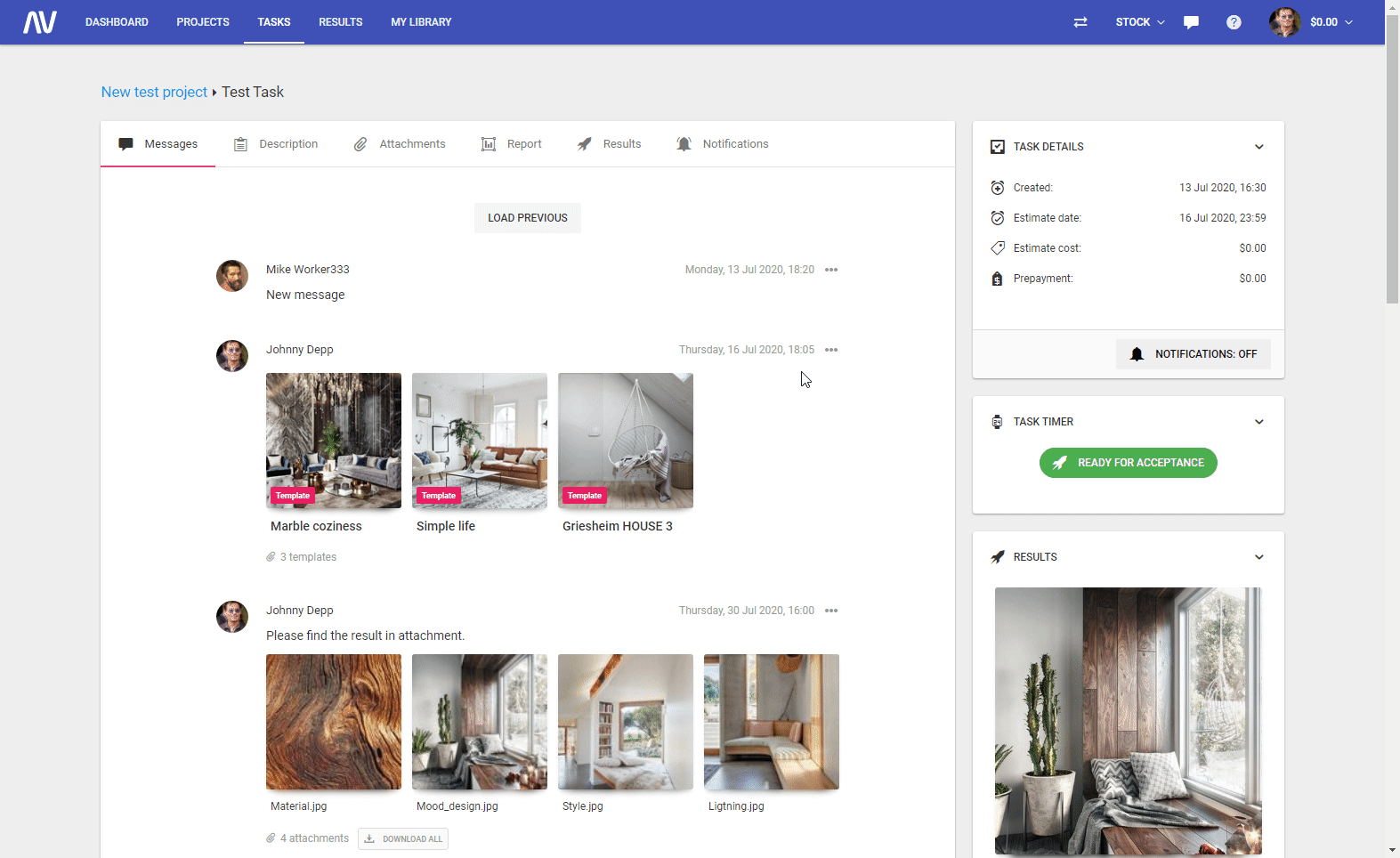 Now, large companies believe that the most efficient solution for client communication is a custom CRM system. So this is exactly what we use at ArchiCGI. Designed specifically for managing all aspects of the 3D architectural rendering process, our CGI CRM system allows clients to start their projects by describing their requirements, budget, and deadlines. We've also integrated a library of available 3D assets there for clients to choose from.
Want to learn how much your project costs? See how we evaluate 3D rendering projects
See our pricing
Then, our CGI CRM system provides all the necessary tools for convenient communication. Everyone involved in a project can be contacted directly, and swift answers are guaranteed. Furthermore, the system is perfect for tracking the progress of a project, giving feedback on results, and viewing payment history. This means our clients can easily find anything they might need in one place.