Software and Formats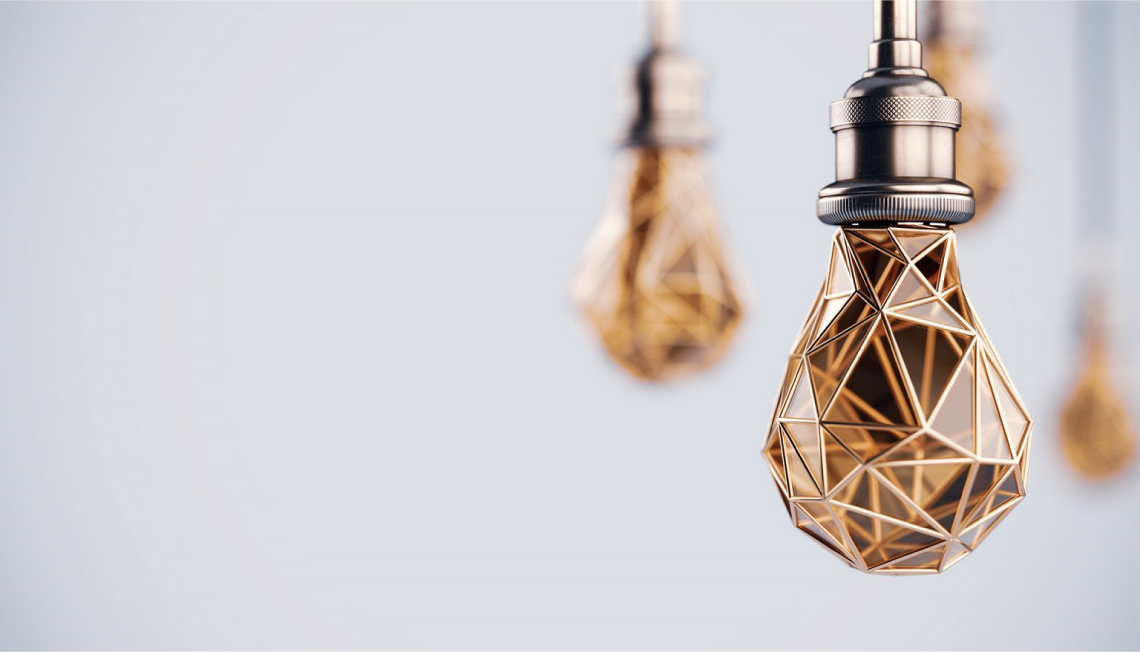 Professional 3D visualization requires the use of specialized software. Oftentimes, 3D artists use several programs throughout the project pipeline. So, what is the best 3D architectural rendering software? Well, the most popular ones are 3Ds Max, Maya, Rhino, SketchUp, Blender, Cinema 4D, Modo, Revit.
Furthermore, 3D artists use rendering plugins to achieve the most high-quality results. The most widely used plugins are Corona Renderer for 3Ds Max and V-Ray, which integrates with all of the above software. Both Corona and V-Ray photorealistic rendering allow producing stunning images with the correct geometry, smooth edges, and perfect lighting.
Want to learn how much your project costs? See how we evaluate 3D rendering projects
See our pricing
Now, every 3D architectural rendering studio has its own standards and processes. Usually, the software that 3D artists use for certain kinds of projects is determined by company policy and project goals. And, naturally, different 3D software supports different 3D file formats. Each of them has its specifics and serves a particular purpose. For instance, some of the formats support animation, some support 3D printing, and some are suitable for VR. This is why it's important to learn at least about the most popular ones before commissioning a 3D architectural rendering project.