Why Architects Use 3D Visualization
Why Architects Use 3D Visualization
So, why use 3D rendering in the first place? Well, the short answer is, the adoption of CGI has revolutionized the way architects work on their projects. Particularly, it has improved their client communication, advertising, project development and realization, and so on. Sounds too good? Then let's see how architects can use visuals produced by 3D rendering at virtually every stage of their projects.
To Justify Project Cost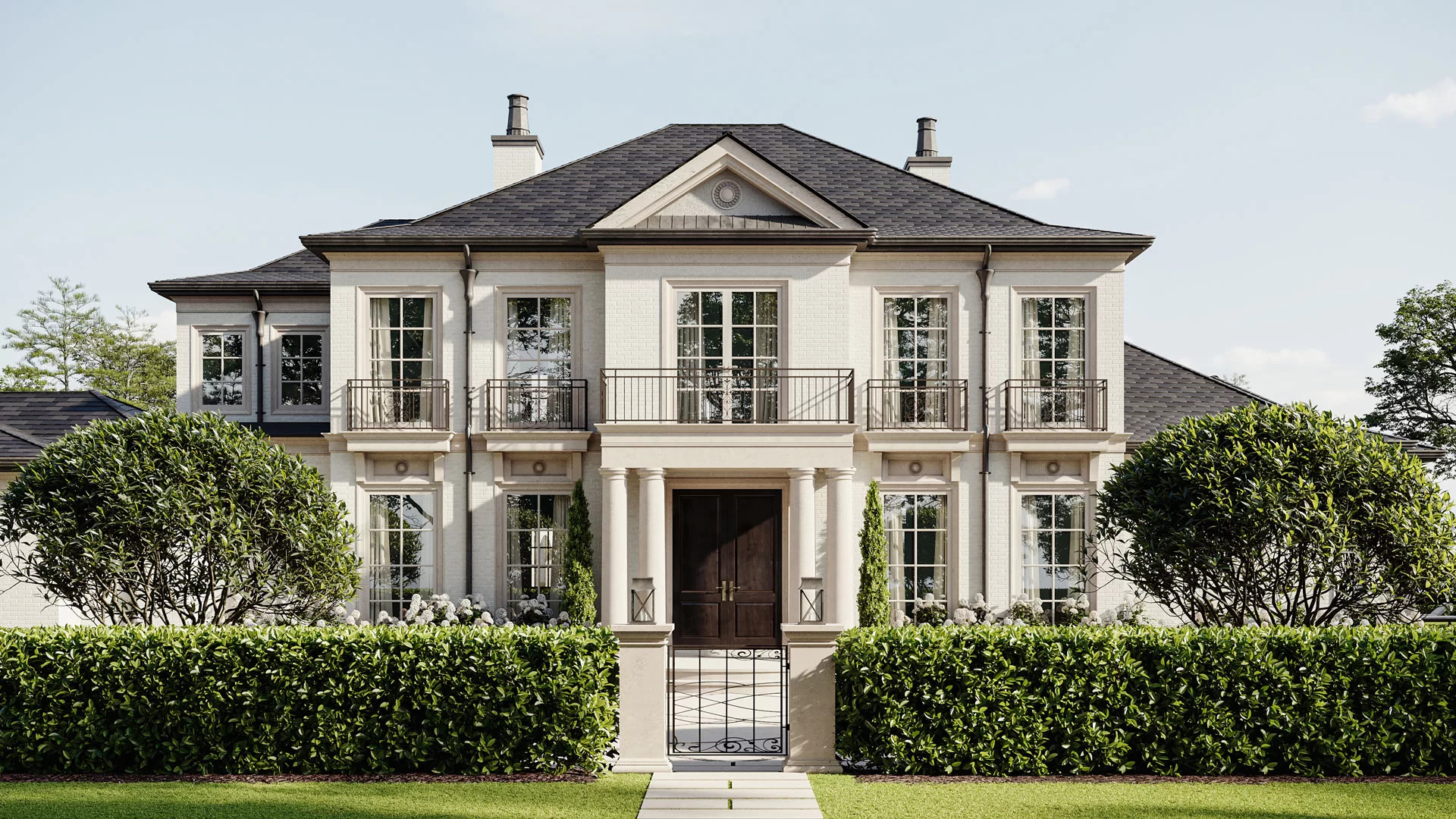 This is especially important for luxurious, high-budget projects. Here, 3D rendering allows architecture professionals to justify expensive design decisions, such as the use of premium-range materials. Moreover, it demonstrates the lavish atmosphere and the emotional appeal of a place, convincing the client it's all worth the investment.
To sell sophisticated ideas, one must prepare truly breathtaking visuals. With 3D architectural rendering, it's possible to convey the importance of every design decision. For instance, it will be easier to convince a client to go for some extravagant building geometry when they see for themselves how dazzling it looks.
Furthermore, the overall visual style of a project presentation depends greatly on its surroundings. Computer-generated imagery can feature any background, season, weather, time of day, etc. Then, there are special effects, such as light fog over sunlight or neon glow of a city at night. Those things can help to set the tone for the entire project and, ultimately, sway even the most skeptical clients.
To Improve Communication between Project Stakeholders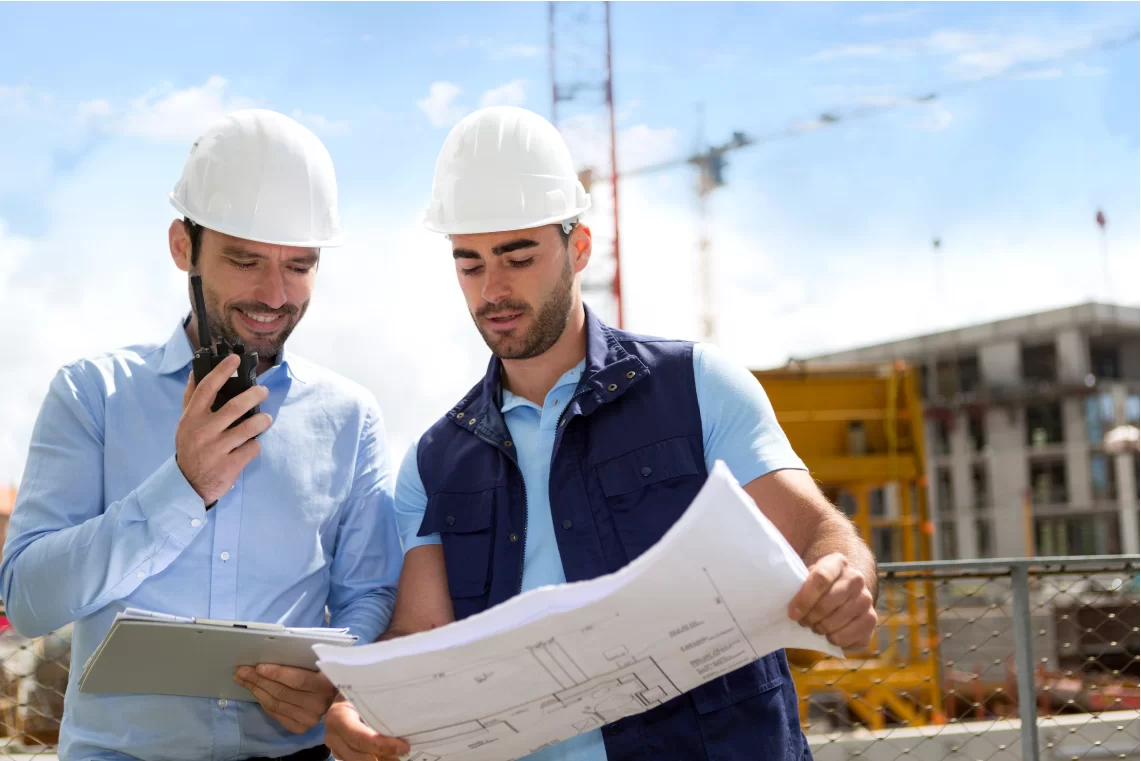 Architectural projects require the involvement of a great number of stakeholders. There're investors, architects, engineers, construction workers, marketers, and many more. Ideally, everyone should have a clear understanding of how their work fits into the overall project. Therefore, precise and informative visual materials are necessary to establish clear communication and avoid costly mistakes.
For instance, it's much easier for an architect to share their vision with a construction team using photorealistic 3D renders. Instead of going from drafts to material samples and sketches to explain the design, one can just show contractors CG images that actually feature the desired results. This way, there is no need to micromanage every step of the construction process only to make sure every detail is done right.
To Enhance Customer Experience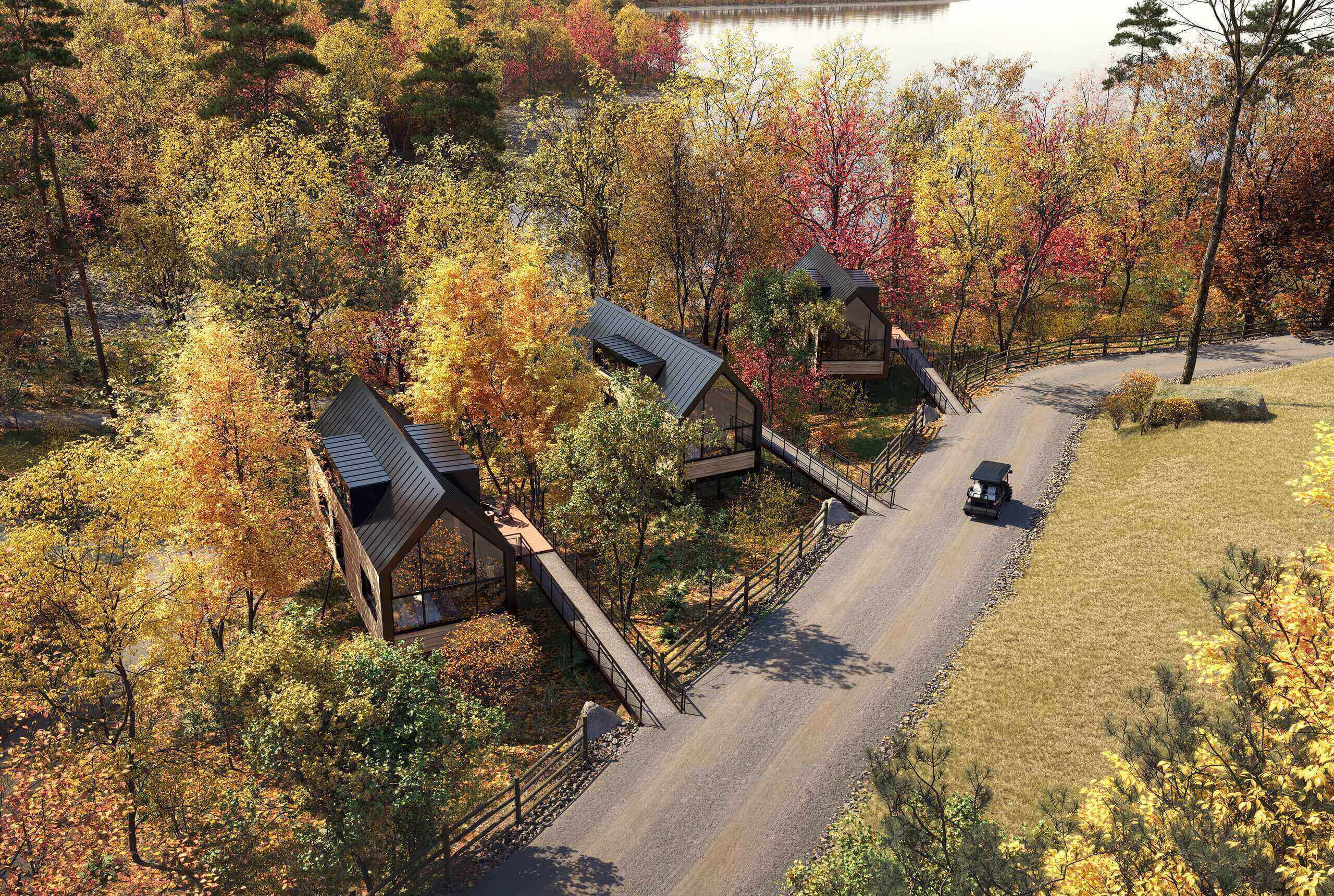 Working on residential projects directly with property owners, one can encounter a certain lack of understanding from the latter. Particularly when an architect uses only floor plans and construction drawings to communicate their vision. The reality is that most people don't understand those. They can't imagine a finished home just by looking at plans and drawings. As a result, clients often feel excluded from the design and planning process.
With 3D architectural rendering, however, one can easily show the final look of their home. And in a way that requires no special skills to understand it! It's just like looking at a beautiful photo from a trendy lifestyle blog. This way, clients will be able to make any necessary corrections in advance and approve the project being 100% sure of the result.
To Build a Professional Portfolio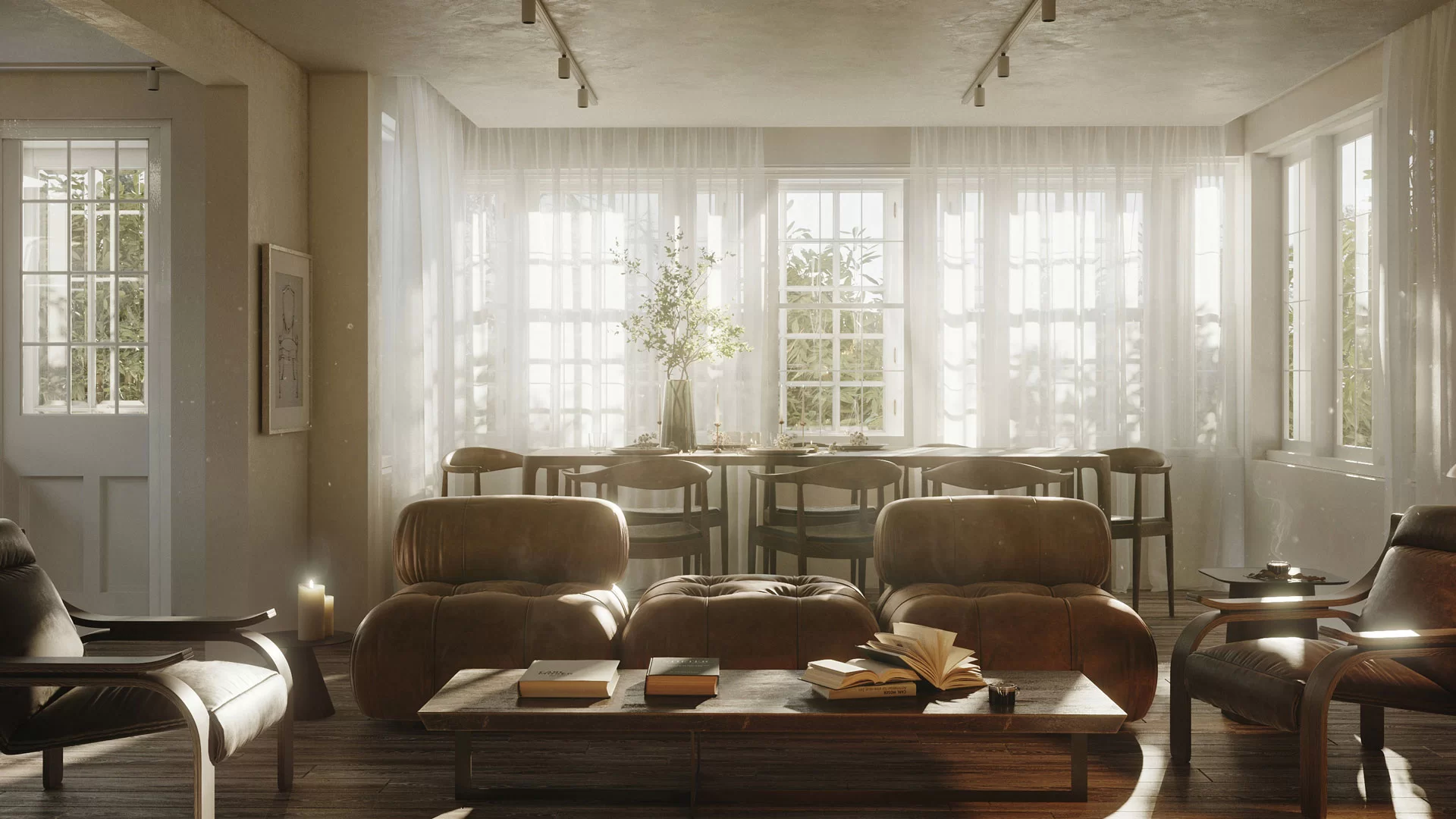 It can be a real challenge for an architect to create a professional portfolio showcasing all of their best work. Mainly, that's because architectural projects usually take months and even years to complete. And potential clients always want to see examples of successfully realized concepts before they commission something similar. So, how does one break this vicious circle?
Well, in this case, 3D architectural rendering makes it possible to demonstrate any design in all of its glory. That is, from any angle and with any lighting imaginable. It doesn't matter whether it's still under construction or just a concept. Furthermore, custom color grading and special effects help to develop a unique, on-brand look for the whole portfolio.
To Increase the Efficiency of Marketing Activities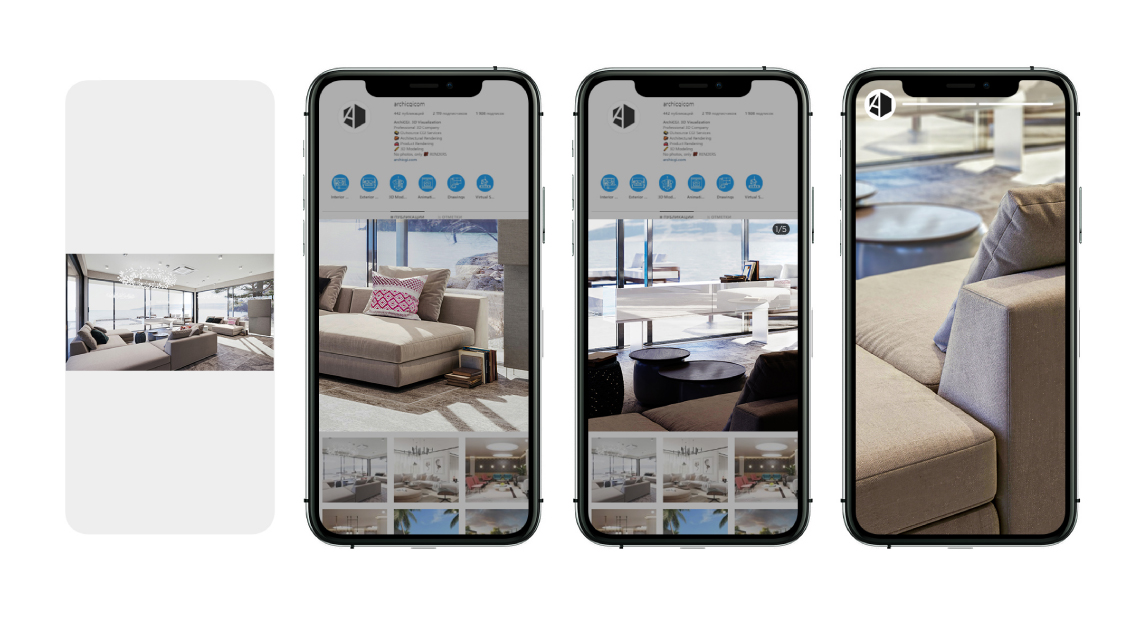 Marketing is an essential part of any business, and architecture is no different. A smart promotion strategy allows for attracting more clients and getting contracts for bigger projects. Obviously, none of that is possible without high-quality visuals. And the best way to get those is by using 3D architectural rendering services.
CGI is a surefire way to impress prospects with both online and offline promo materials. For instance, they can add various media described above to an architecture firm's website, ensuring that prospects spend more time on it. Then, they could have some of their top architects and their breathtaking works featured in specialized media.
Also, impressive 3D visuals help to build a strong social media presence for the company. Here, it's useful to publish both on regular platforms like Facebook and Instagram, and on specialized ones, such as Houzz, ArchDaily, and Architectural Digest. This will not only allow getting a greater reach but boosting a firm's professional reputation as well.