Case Studies
Finally, we come back to the reasons the industry professionals use 3D architectural rendering services in the first place. What are the results of successful cooperation with a CGI studio? Well, let's see.
A Successful Presentation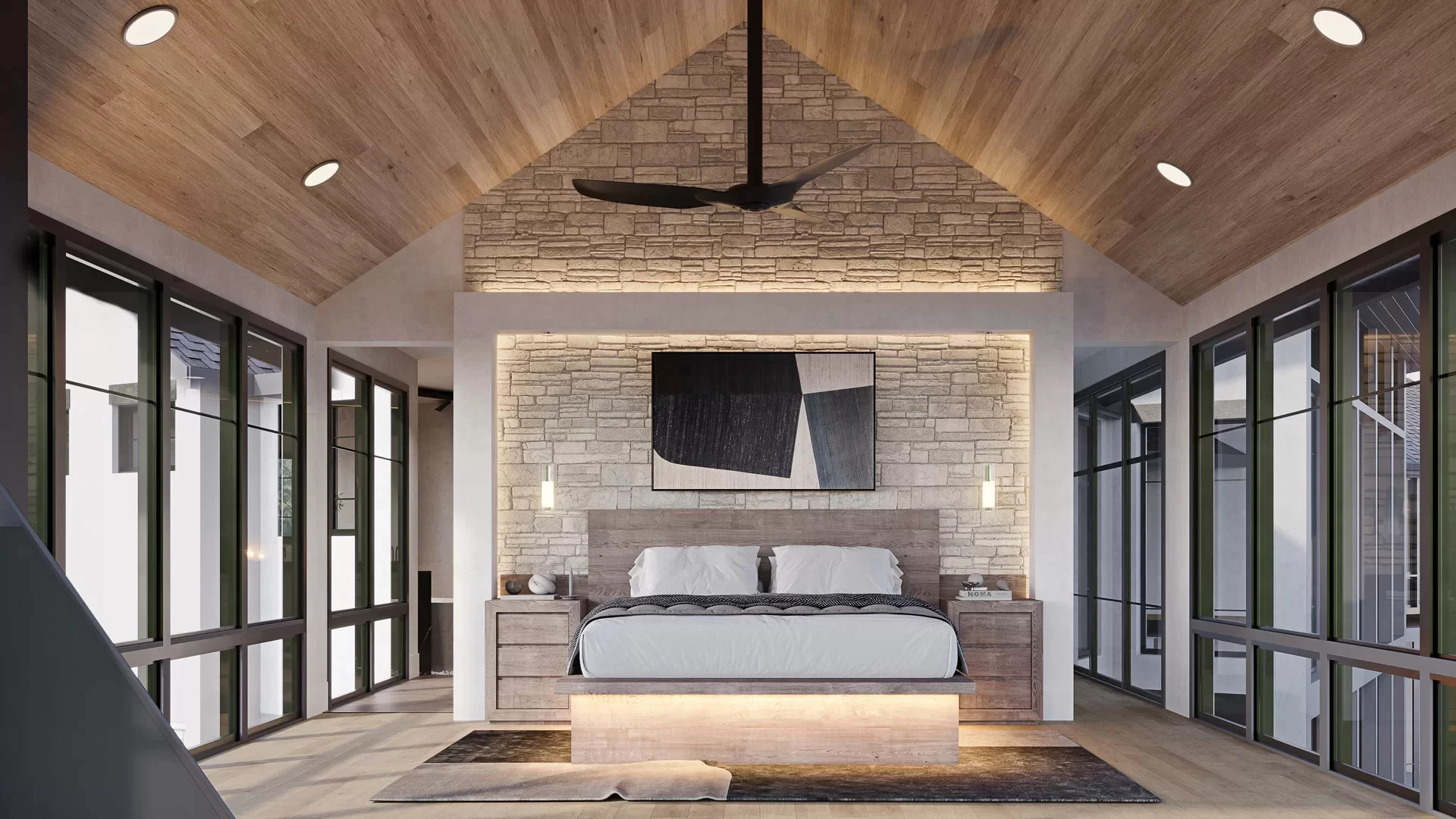 One of the main reasons architects use 3D rendering services is the need to make an impressive project presentation. Because showing photorealistic images of concepts is the best way to convey information to clients. This way, architecture professionals, their clients, and other stakeholders can "speak the same language" and easily reach mutual understanding.
The leading architectural firms and development companies are already getting their concepts approved with 3D renders. And we're always happy to help them do it. But don't just take our word for it — see for yourself. For that, we'd like to share some of the best case studies where the realistic 3D architectural renderings we had created at ArchiCGI helped our clients present, approve, and realize their spectacular projects.
In this case, our real estate visualization for Flatiron allowed presenting and approving the concept of an innovative mixed-use complex. We did both interior and exterior 3D renders of the building. The investors absolutely loved it, and it's currently under construction.
A Stunning Portfolio Entry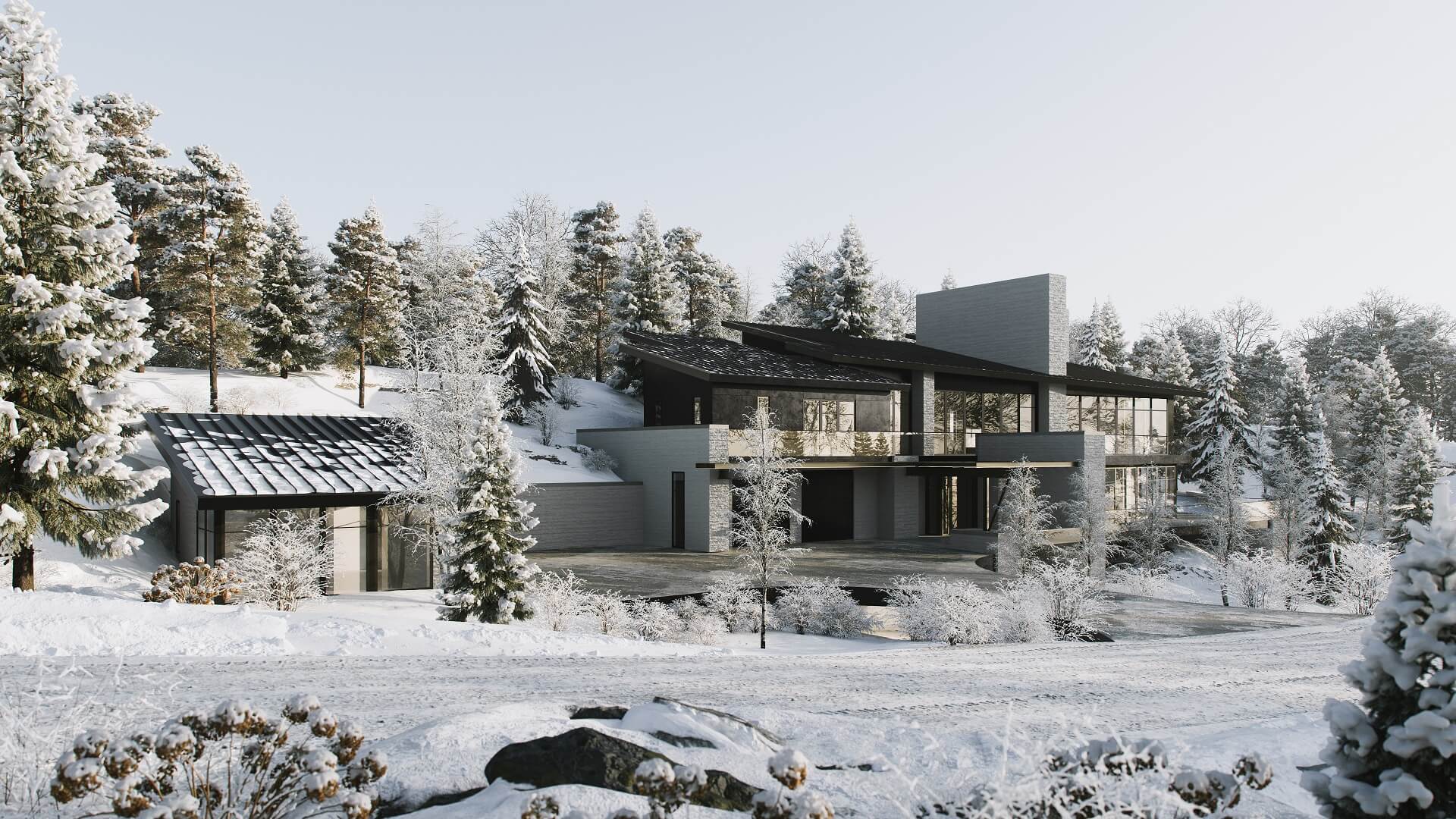 The same 3D renders that architects commission for presentations and marketing activities can be used for their online portfolios. This is how one turns a professional website into a powerful selling tool — by filling it with client-appealing visuals. Now, here are some examples of truly attention-grabbing portfolio entries: a residential architectural rendering project for a coastal villa and a commercial 3D photorealistic visualization of a city bridge.
So, here we are, at the end of our 3D architectural rendering guide. Hopefully, you find it useful. After all, CGI technology offers a unique opportunity — to visualize a mere concept as though it's already a brick-and-mortar structure. Using 3D visuals, one can significantly improve the architectural work process.
For instance, making an impressive presentation to a client or leading a successful promotional campaign becomes easier than ever with CGI. And, on top of all that, the production of 3D renders can be completely outsourced. So, you don't have to learn the software or hire and manage an in-house team.
Do you need stunning photorealistic visuals for your presentations and marketing activities? Then contact our 3D architectural rendering company and get top-quality results with the best customer service you can imagine. We'll make unforgettable imagery for you!