Modern architects are drawning in everyday routine. They have to prepare technical architectural documentation, create hand-drawn sketches, get them approved by clients, make constant changes and redo sketches and designs. And this while looking for new clients! According to our study, the average architect spends on routine tasks up to 70 percent of his or her valuable time. That is too time-consuming for a professional who wants to create new exciting things and grow.
Luckily, we live in a fast-paced world where technology rapidly changes. It nowadays allows to increase our productivity and to spend significantly less time on monotone tasks. Many architects are already saving their time by using 3D architectural rendering service for multiple purposes – from making sketches quickly and easily to creating photorealistic 3d renderings of  whole architectural projects. However, 3D visualization companies are actively expanding their business. They are now providing clients with 3D architectural rendering service online. It is a new opportunity for architects, which not only allows creating stunning architectural renderings, conceptual interior design and captivating animation. It also provides you with a personal assistant right next to you.
Moreover, if you present the results of your work as a portfolio on your website, photorealistic visualizations, created with the help of 3D architectural rendering service, will attract more visitors. Many of them can easily turn into new clients.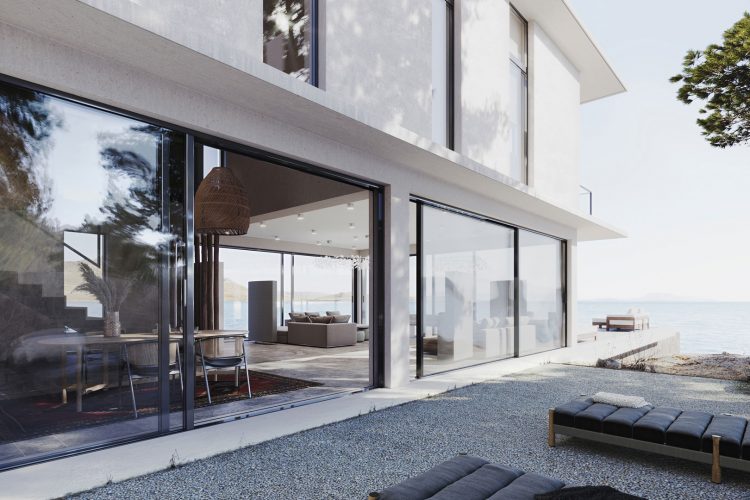 With such online 3D rendering services as ArchiCGI, you don't only get an outstanding 3D architectural rendering service. You also receive a personal architectural assistant – right at the next table! Moreover, CGI services can help you create drawing documentation and furniture specification. Such a unique personal assistant saves lots of time. And this invaluable resource can be better spent on attracting new clients and boost your sales.
Present your architectural project like a work of art with AI-powered CGI
Online 3D architectural rendering service are indispensable for time-saving and productivity of architects. For photoreal renderings or sketch visualizations in architectural portfolios quickly and easily attract new clients. So, are you already using 3D architectural rendering service for your work?
---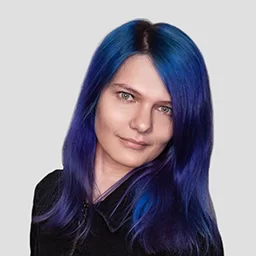 Catherine Paul
Content Writer, Editor at ArchiCGI
Catherine is a content writer and editor. In her articles, she explains how CGI is transforming the world of architecture and design. Outside of office, she enjoys yoga, travelling, and watching horrors.